World of Rewards to exhibit at Penang Rendezvous 2018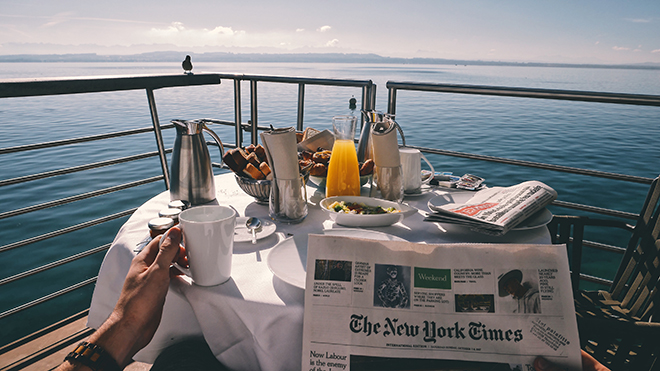 Specialise in B2B and B2C rewards programs, World of Rewards is a luxury platform that connects businesses and clients alike and now, it has officially joined us as one of our partners for Penang
Rendezvous 2018.
Together with sponsored brands like Sothys, Pernod Ricard, Volvo and more, World of Rewards will be presenting a wide range of niche products with its program partners including luxury yacht charters, international cruises and exotic water chalets just to name a few.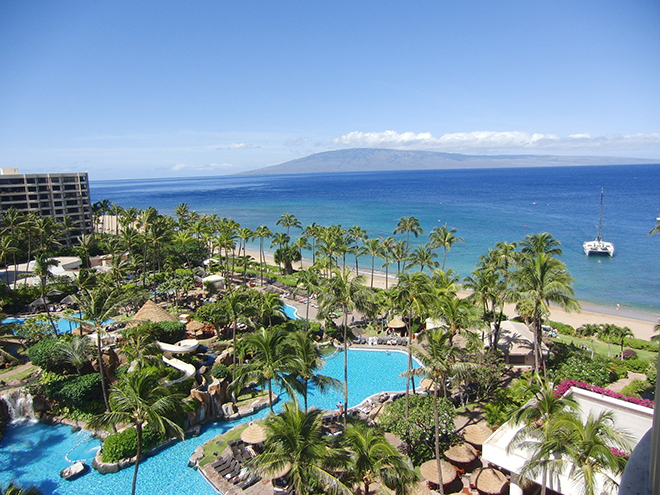 A brief look at World of Rewards shows you that this is a company that specialises in B2B and B2C rewards programs which encompass suppliers from the industries of travel, wellness, leisure activities, F&B and others.
It aims to create a trifecta that will bring benefits to suppliers, clients and World of Rewards alike.
The purpose of establishing World of Rewards is to help suppliers to minimise the advertising and
promotion cost simultaneously to reduce the expense of their clients. For them, the priority is to bring joy and happiness to clients rather than solely material possessions.
Find out more on www.worewards.com.