Penang Rendezvous
Malaysia's luxury lifestyle event in a nautical environment
The second Penang Rendezvous is coming back this coming October 2019 with its multi-bespoke luxury lifestyle elements from both local and regional brands.
Set to happen at the iconic Straits Quay Marina, Penang Rendezvous 2019 is all set to surprise the public with an alluring set up from 11th to 13th October 2019. The three-day affair will combine everything luxury and fun.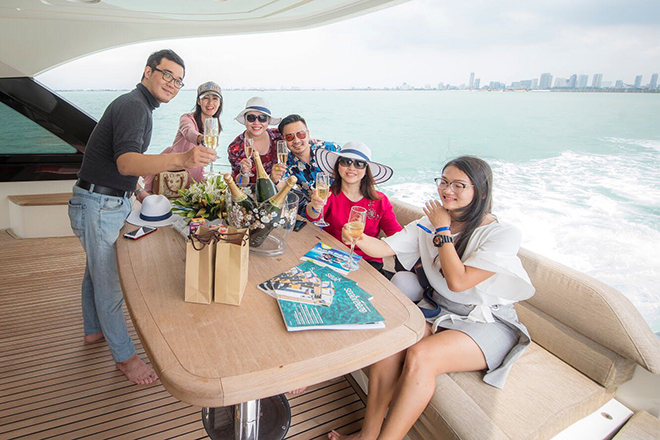 Visitors can look forward to world-renowned brand showcases offering unique customization options. Fine jewellery, curated leather goods and handmade watches are some items that will be available for personalization.
On top of yachts, properties, supercars and classic cars, art and fashion, the event will offer a great selection of wining and dining options.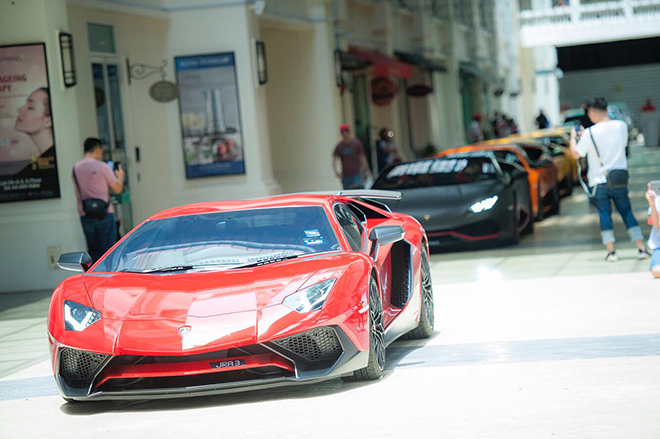 The partnering brands are being carefully selected to ensure an impressive impact on the VIP visitors. The event is curated to appeal to a broad audience of HNWIs. The day activities – kid's entertainment, panel discussions and wine tastings – combine with the night parties to create a formula for the ultimate luxury lifestyle experience in Singapore.
Straits Quay Marina has been chosen as the strategic venue – providing the opportunity of sea trials thanks to its open water access, welcoming regional visitors from all over Southeast Asia and neighbouring regions.
PENANG RENDEZVOUS
11th to 13th October 2019
Straits Quay Marina, Penang
See how Penang RendezVous 2018 looks like down below: