Penang Rendezvous Officially Endorsed by Penang State Tourism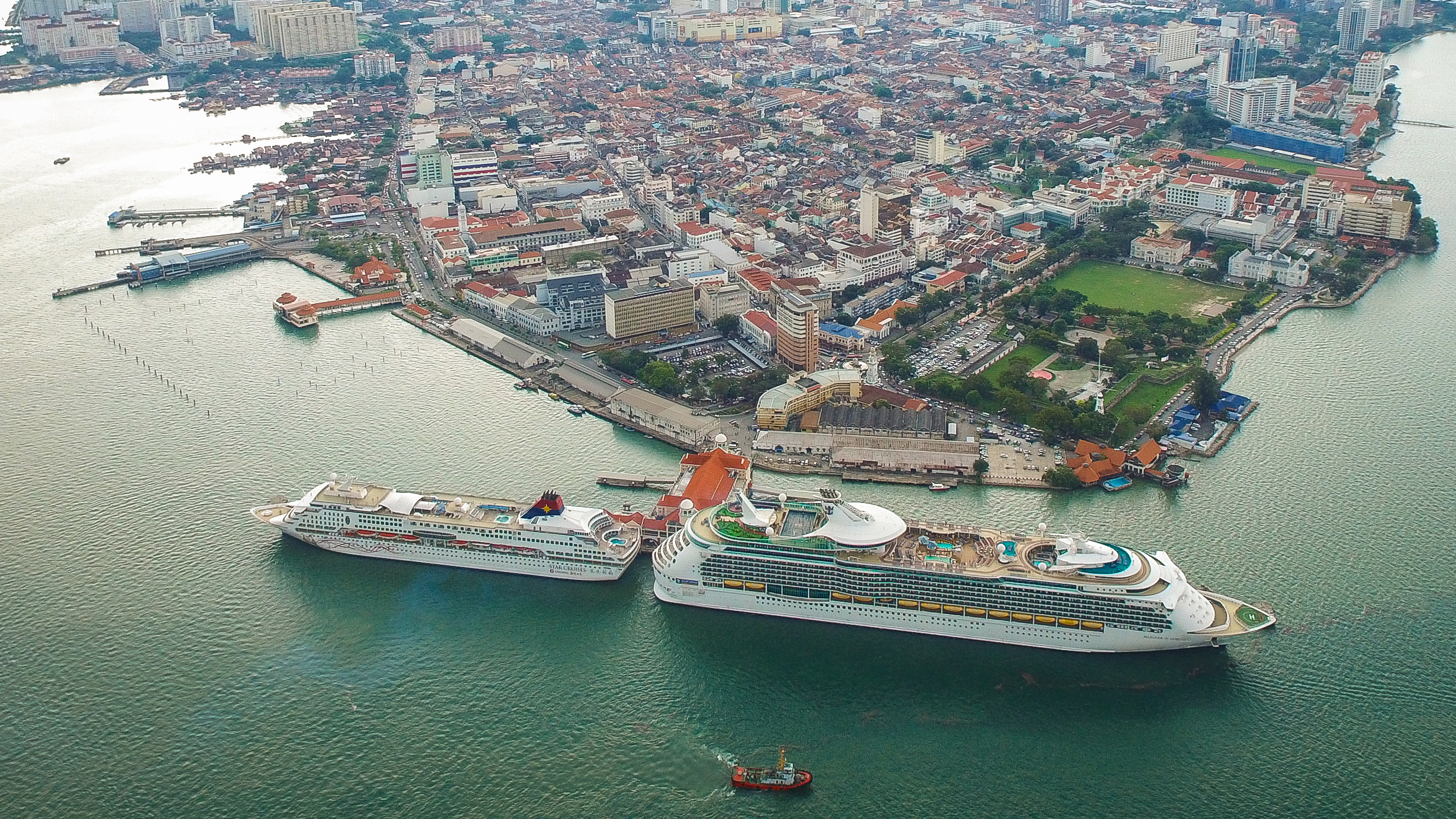 Among the lineup of sponsors, we are now officially endorsed by Penang's official tourism board, the Penang State EXCO for Tourism Development, Heritage, Culture & Arts, for our inaugural marina event at Straits Quay Marina.
Prior to the team up of Penang State Tourism and Penang Rendezvous, the tourism board has
been supporting annual events like the George Town Festival, George Town Literary Festival and
Penang Island Jazz Festival.
Being one of the first large-scale luxury marina events, the partnership between the two marks a perfect partnership to showcase everything luxury and promote Penang as an ideal tourist destination.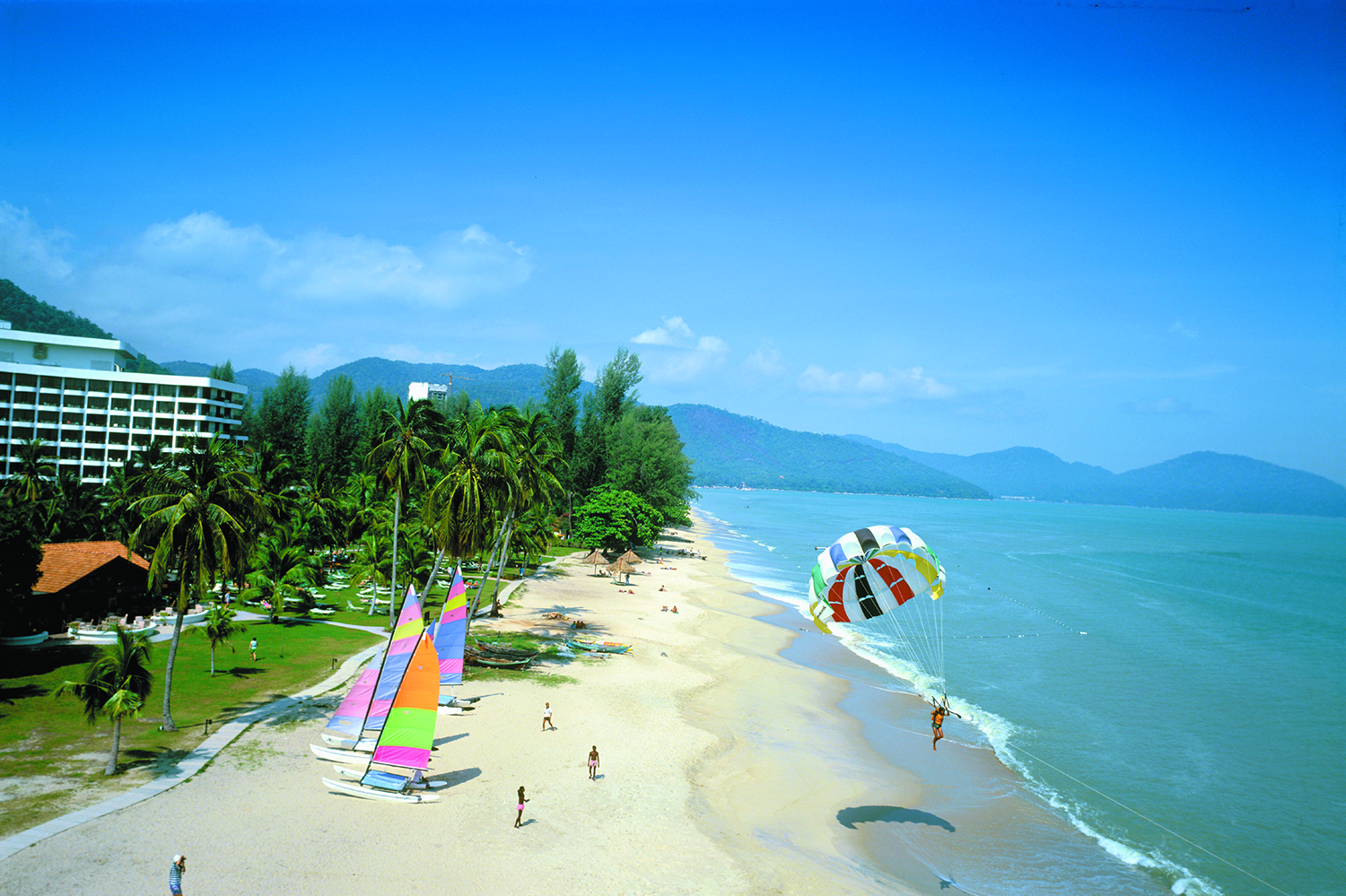 As you might know, Penang is a multicultural destination and a UNESCO World Heritage Site. Talking about this melting pot, the wall murals and foods are not to be missed during your visit to Penang.
The wall murals were created by artist Ernest Zacharevic back in 2012 and it then became a coveted
tourist attraction for local or foreign visitors. When it comes to foods, no one would leave it out on
their checklist like the Assam Laksa, Char Koay Teow and Nyonya Kuih, just to name a few.
The Penang Rendezvous will take place at Straits Quay, Penang's first seafront retail marina where
foods, retail and festivities abound.
H ere, you can visit over 100 shops, bistros, bars and boutiques (including the Royal Selangor Visitor Centre and Performing Arts Centre) which surrounded by the beautiful view of emerald seas.
Make sure to mark down your calendar from 26th to 29th July for Penang Rendezvous.