Eagle Carpets and Vipin Carpets to exhibit at Penang Rendezvous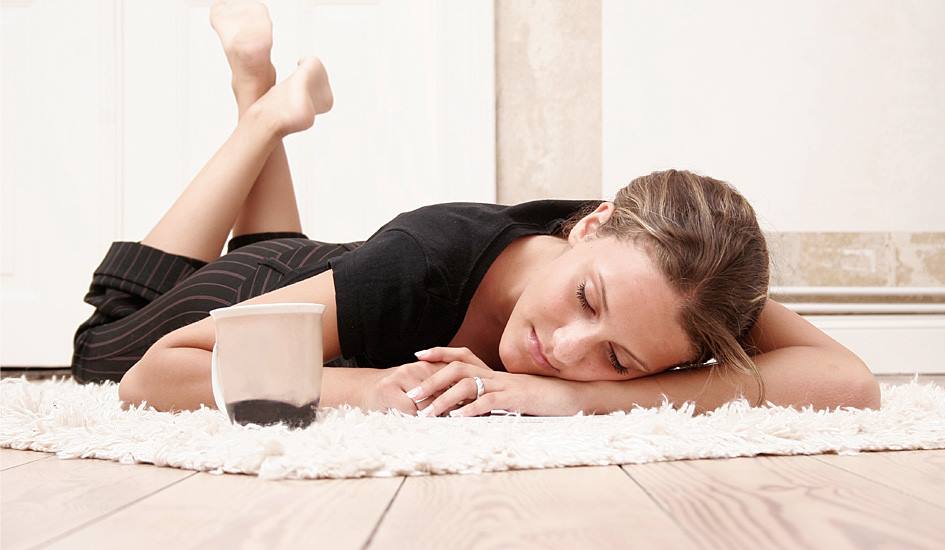 From ornate pattern and modern design to flamboyant colours and monotone hues, here at Penang
Rendezvous, you will get to see a myriad of carpets showcased by two exhibitors: Eagle Carpets and Vipin Carpets.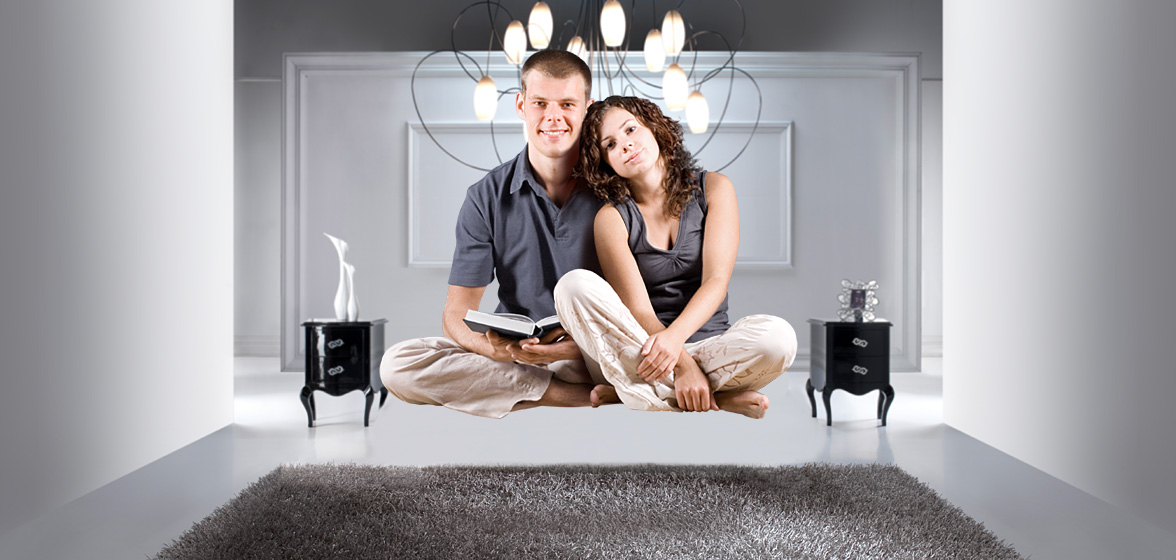 First, we have Eagle Carpets, a premium carpet retailer that sells carpet for home and office uses and since its establishment, they aim to be the leading carpet provider in the worldwide market like in the Indonesia, Thailand, China and others, of course, Malaysia.
The collections at Eagle Carpets are of excellent quality and consists of six main benefits, which are anti-microbial, anti-static, washable, stain-resistant, outstanding colour fastness and castor-resistant.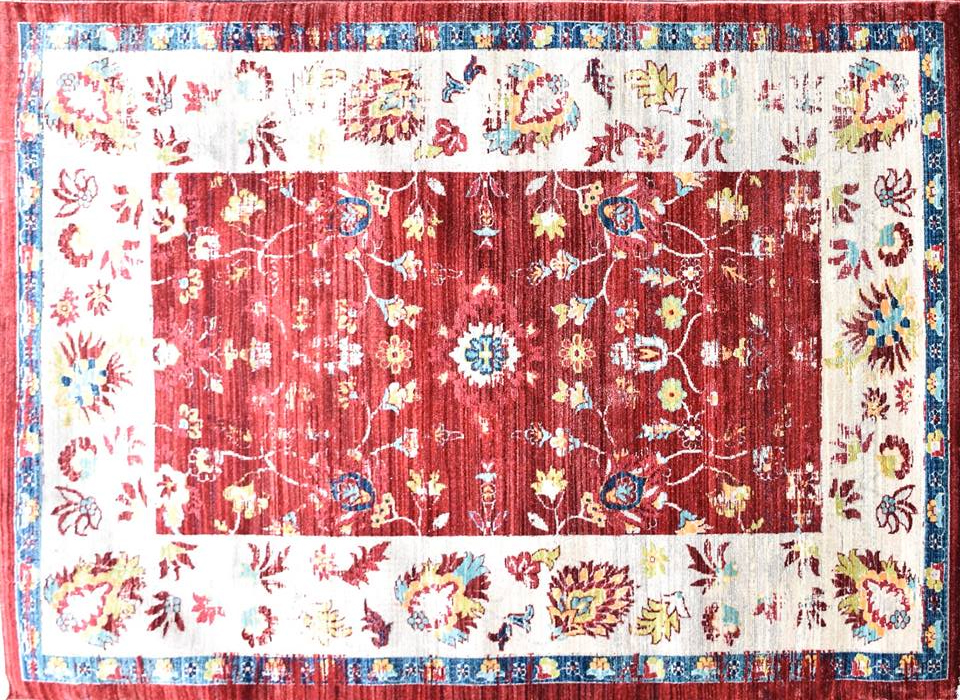 As for Vipin Carpets (M) Sdn. Berhad, it is a carpet wholesaler and retailer which was established in
1970.
Vipin also provides an extensive range of interior products and services such as blinds, carpet tiles,
curtains, laminate flooring, vinyl tiles and others.
Not to mention, carpets at Vipin are imported products all the way from Belgium, India, Egypt and various other countries.
Find out more on their respective Facebook Pages: Eagle Carpets and Vipin Carpets.