Rolls-Royce Motor Cars to showcase at Penang Rendezvous 2019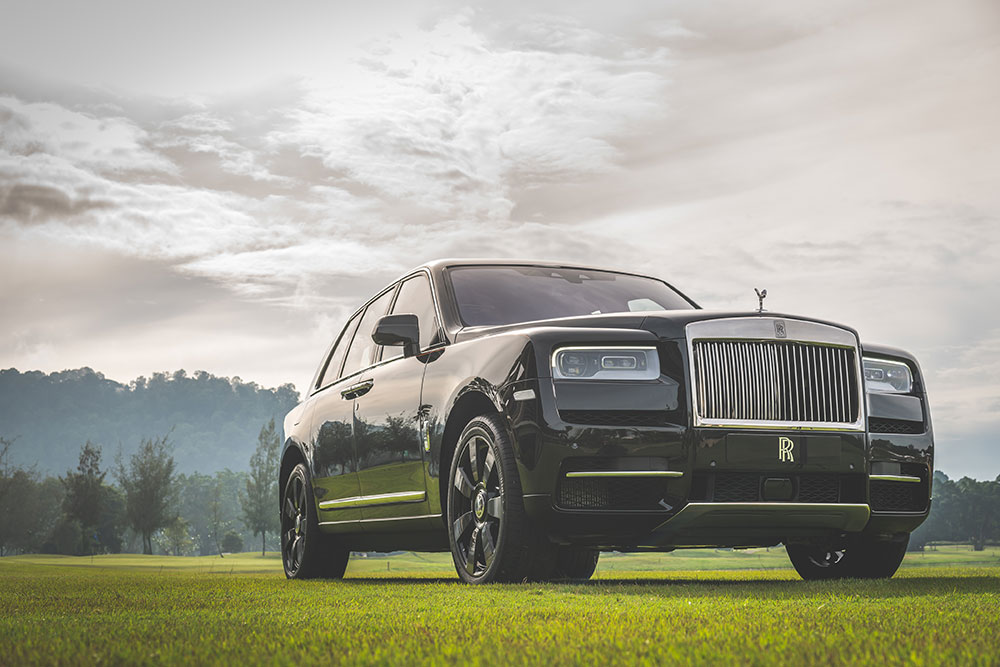 Penang RendezVous 2019 is set to take place on the 11th to 13th October 2019 at Straits Quay in Penang and one of the key highlights of the three-day event is our partnership with the pinnacle of automotive luxury – Rolls-Royce Motor Cars Kuala Lumpur.
For the coming event, Rolls-Royce Motor Cars Kuala Lumpur will be showcasing two of the latest models from its prestigious stable of super-luxury cars – the Rolls-Royce Cullinan SUV, the most luxurious on the market, and the Rolls-Royce Black Badge Ghost, a bold, dynamic version of its award-winning saloon.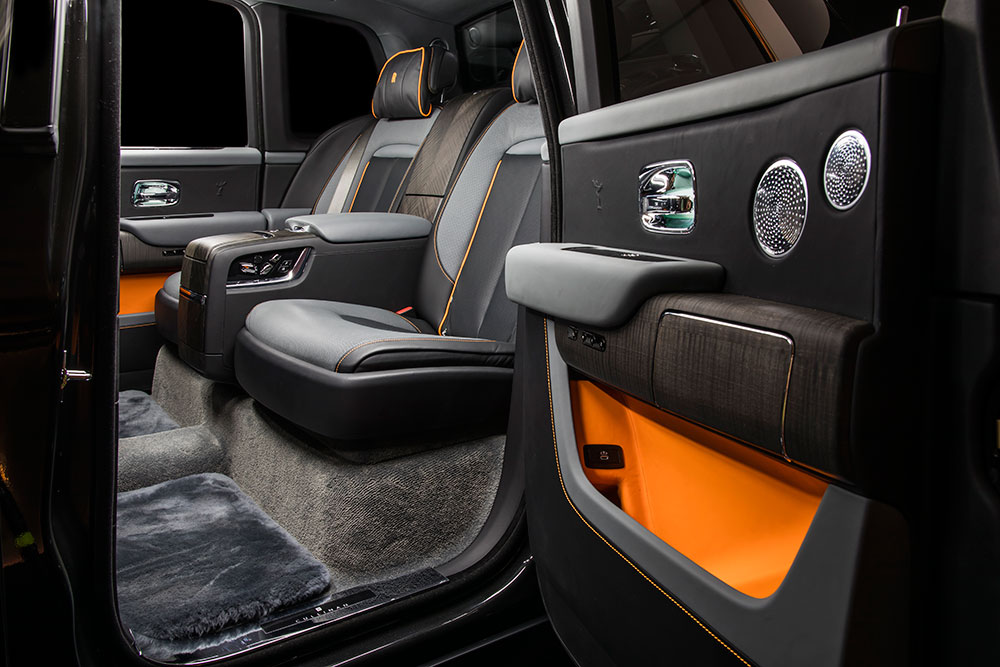 The Rolls-Royce Cullinan is the first-ever all-terrain SUV manufactured by Rolls-Royce to make super-luxury off-road travel a reality for Ultra High Net Worth individual jet setters and luxury connoisseurs around the world.
Named after the world's biggest natural diamond, the Cullinan boasts of luxury, performance and usability levels never before seen in the SUV market.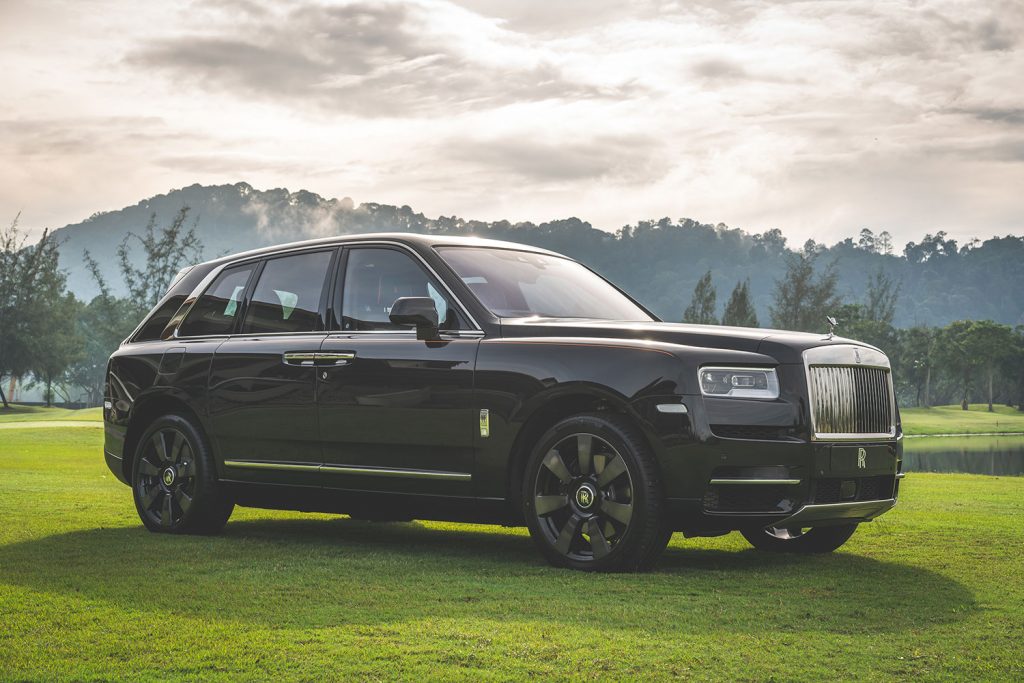 With its 'architecture of luxury': a bespoke aluminium space frame, 563hp, 6.75 litre twin-turbo V12 engine and satellite aided transmission and some 100kg of sound insulation, the Cullinan promises the utmost in smoothness and quietness, along with with a Rolodex of other novel features, like a cargo compartment separated from the cabin, rear coach doors, and an automatic lowering system that drops the SUV 40mm when the driver approaches.
Also, to make it even more perfect for off-road adventures, the Cullinan features multiple driving modes as well as a suspension adjustment of +40mm, a superlative air suspension system, wildlife and pedestrian warning, alertness assistant, and four-cameras with all-around visibility and a "helicopter view" to offer its riders a panoramic view of their surroundings.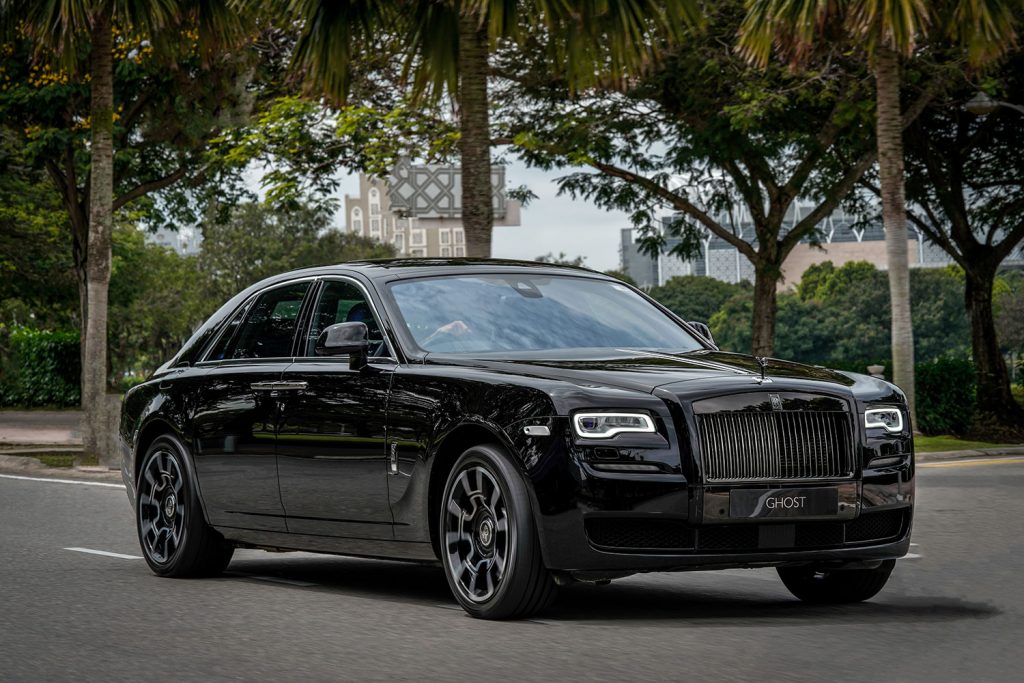 As for the Rolls-Royce Black Badge Ghost, many have dubbed it as the most powerful Rolls-Royce saloon ever built and is designed for the generation of young, self-empowered, self-confident rule-breakers of today.
This new edition of the Ghost has been upgraded to its maximum potential with a 603hp, 6.6L twin-turbocharged V12 engine reaching a top speed of 250km/h (governed), making it the fastest Ghost to ever grace the road.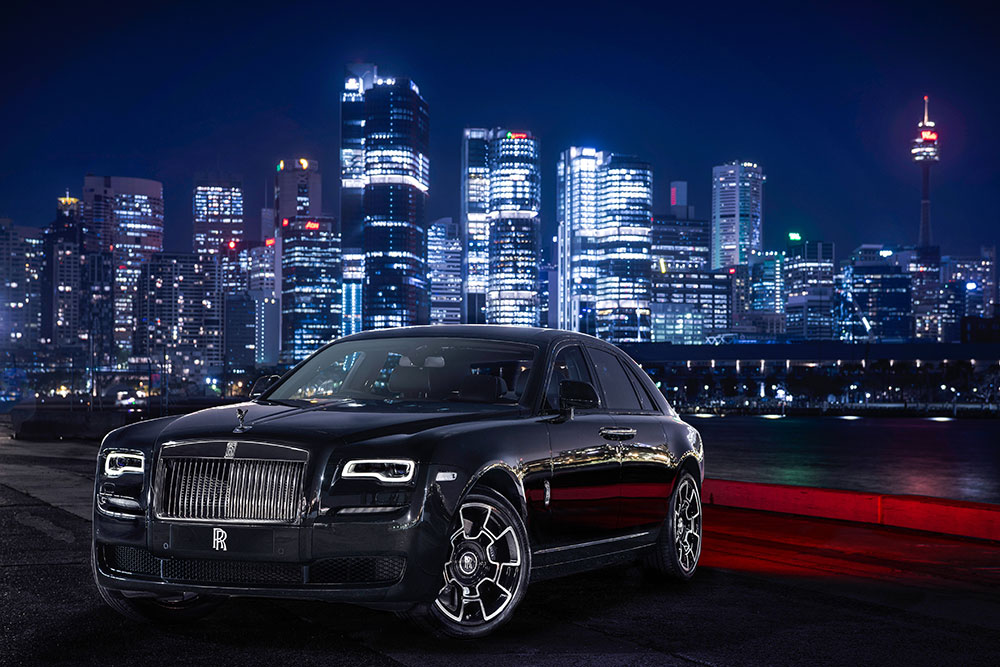 Sleek, bold and charismatic, the Black Badge Ghost features the 'sanctuary; a luxurious interior like no other designed to cocoon driver and passengers alike in the utmost luxury.
Drop by Penang RendezVous 2019 between 11th to 13th October 2019 at Straits Quay Marina to discover more about the new Rolls-Royce motor cars.
For more information on the event, please contact info@penangrendezvous.com.
Rolls-Royce Motor Cars Kuala Lumpur
Ground Floor, Quill 9
112, Jalan Professor Khoo Kay Kim
46300 Petaling Jaya,Selangor
Website: www.rolls-roycemotorcars-kl.my
Facebook: www.facebook.com/rollsroycemotorcarskl
Instagram: www.instagram.com/rollsroycecarskl