CHi Fitness to perform at Penang RendezVous 2019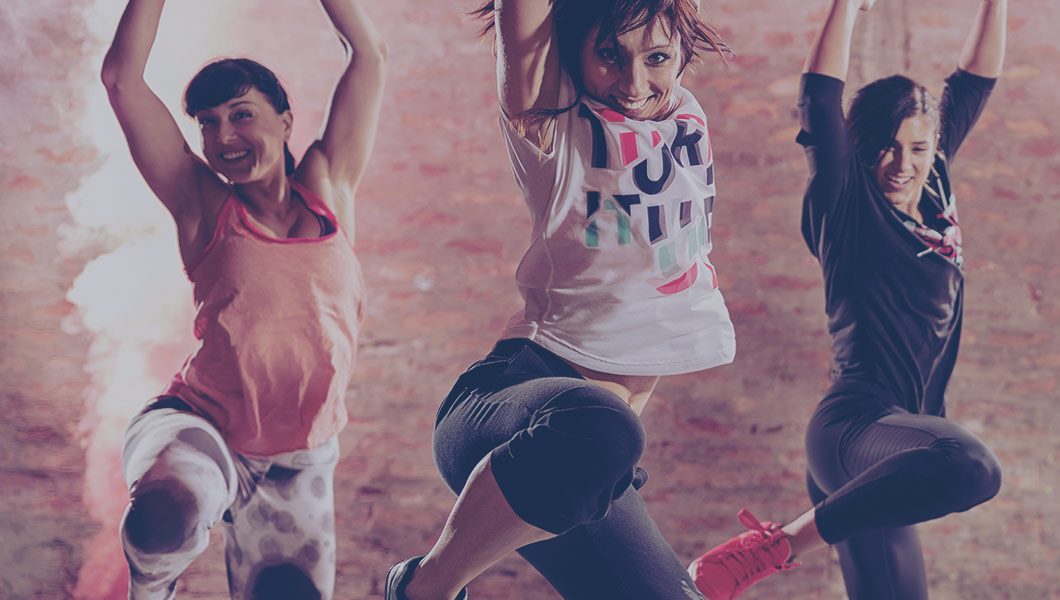 Counting down three more days to  Penang RendezVous 2019 (taking place 11th to 13th October 2019) and we're happy to announce that CHi Fitness, Malaysia's leading fitness club and its crew are bringing us a series of Zumba performance at the event.
And you're invited to join us at Straits Quay for the group fitness experience with a total body workout that comes accompanied by specially selected music to get you in the mood.
For Penang Rendezvous, CHi Fitness and its crew will be performing on:
11th October (Friday), 4.45 PM,

12th October (Saturday), 3 PM

13th October (Sunday), 12 PM at Straits Quay.
CHi Fitness is a luxurious gym and fitness centre that prides itself for providing some of the best fitness classes, trainers and equipment in Malaysia and has now spread across the nation with its excellent service including a few Penang locations – All Season Place, Queensbay Mall and Sunway Carnival.
Visit www.chi-fitness.com to find out more.