Discover the Swiss Line skincare at Penang Rendezvous 2019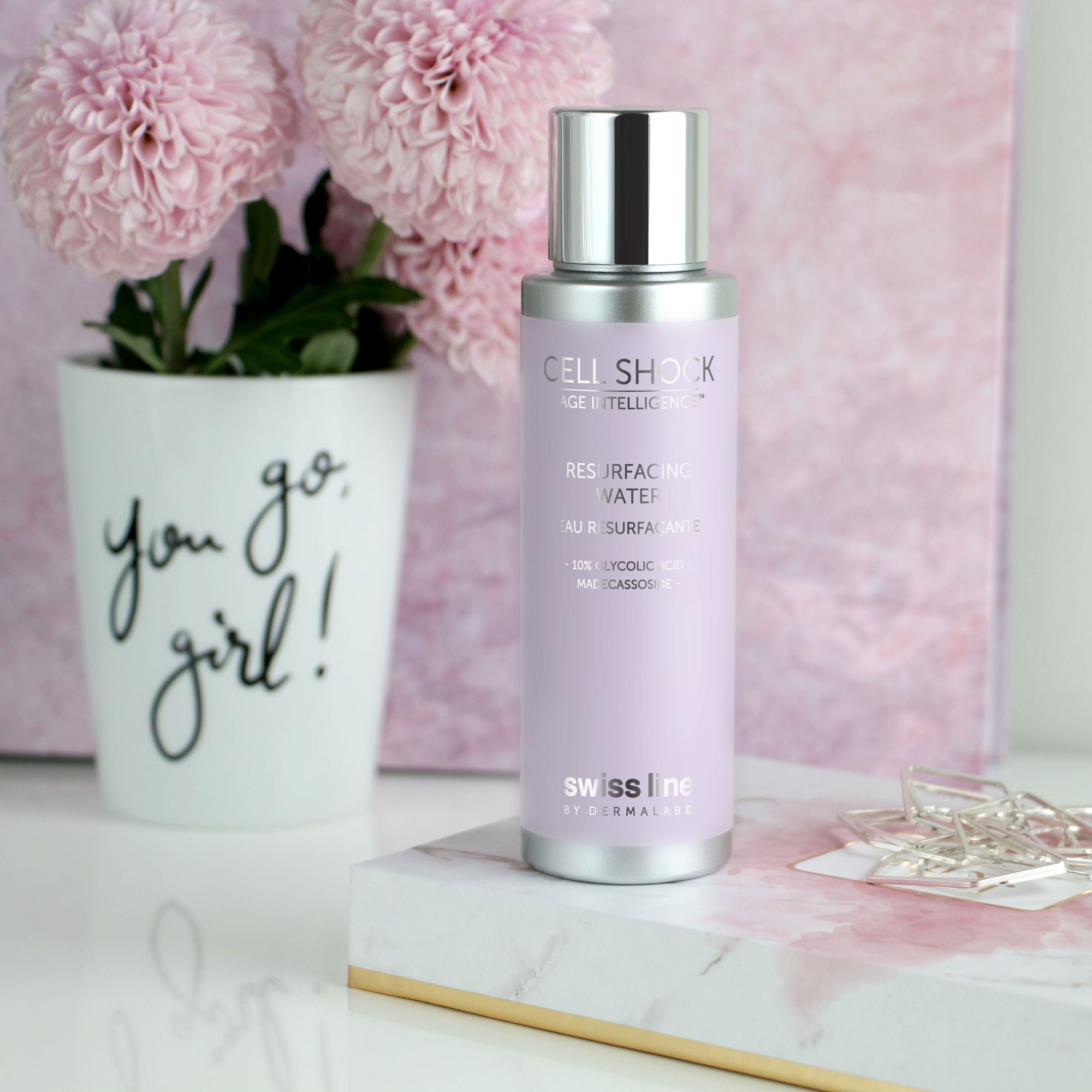 Rooted in the esteemed Switzerland skincare ritual, Swiss Line has been known for its innovative remedies in battling cellular ageing by bringing out the best benefits from botanical extraction with biotechnology.
And this 11th to 13th October 2019, Swiss Line is set to join Penang RendezVous to showcase its products to our esteemed guests including the coveted Cell Shock Age Intelligence range.
Here, we give you a sneak peek of two of its star products from the range: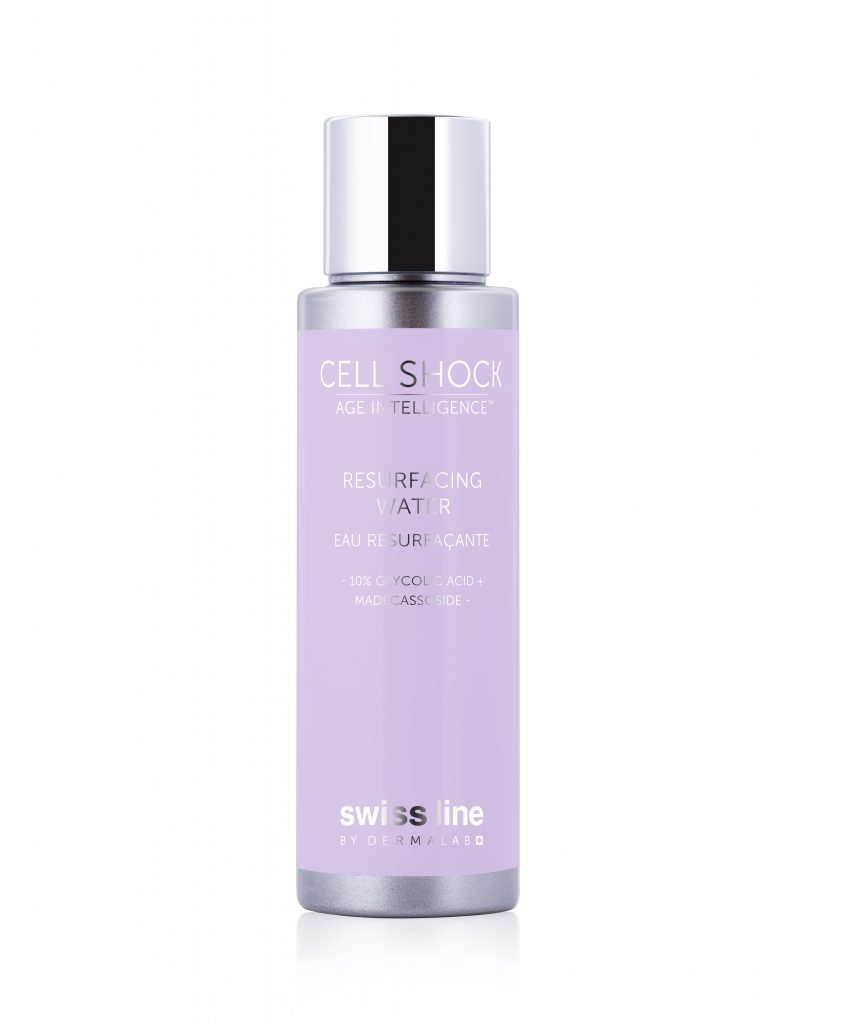 Age Intelligence Resurfacing Water 
Coming in a water-to-essence texture, the Resurfacing Water enhances the supply of oxygen to the cell with plant-based nutrients, proteins and trace elements, accelerating the skin's natural repair process to achieve refined skin.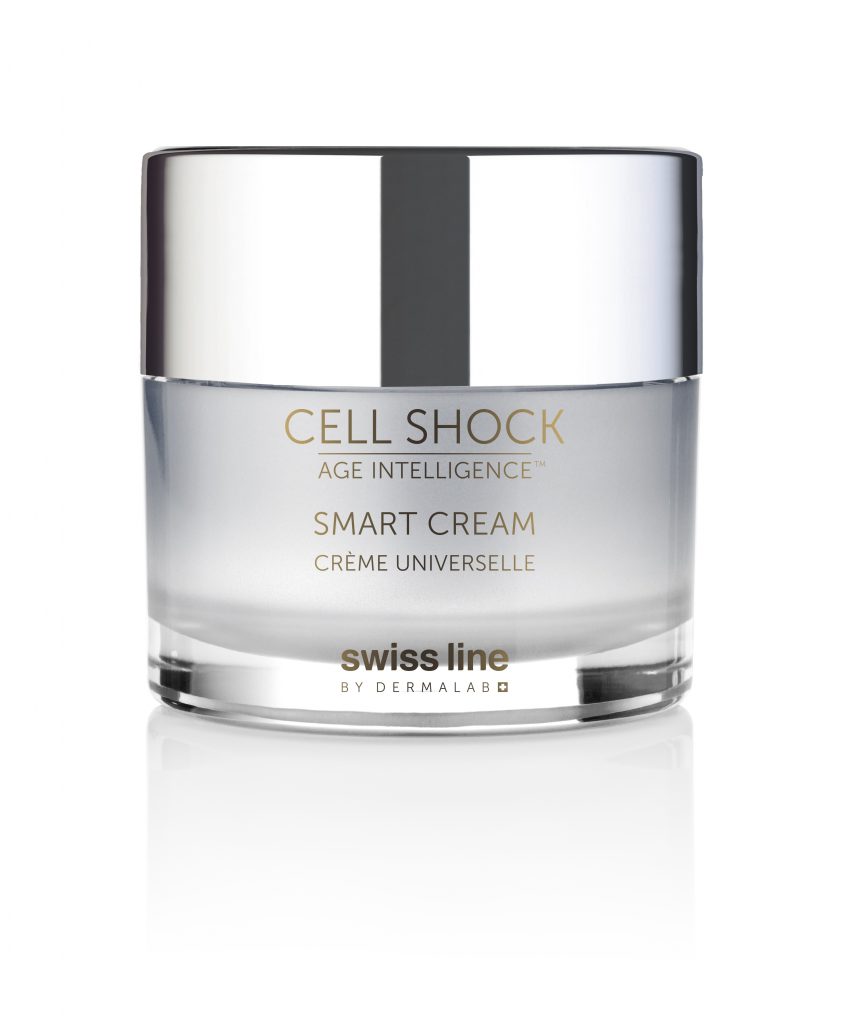 Age Intelligence Smart Cream
The Age Intelligence Smart Cream promises to moisturise, energise and revitalise with its excellent formula backed up by Centella Asiatica, the medicinal herb that's best known for its benefits of healing wounds and soothing irritation. Add the jar of magic to your skincare routine to expect a healthier, even complexion.
For more information, email info@penangrendezvous.com.