Roger Dubuis to dazzle Penang with spectacular timepieces
As we inch closer to the second edition of Penang RendezVous, taking place on the 11th to 13th October 2019 at Straits Quay in Penang, one can most certainly look forward to an array of exhibitors who will be bringing you a luxury experience like no other.
Watch enthusiasts, for one, will be delighted to know that Roger Dubuis is among the exhibitors
making an appearance throughout the 3-day event.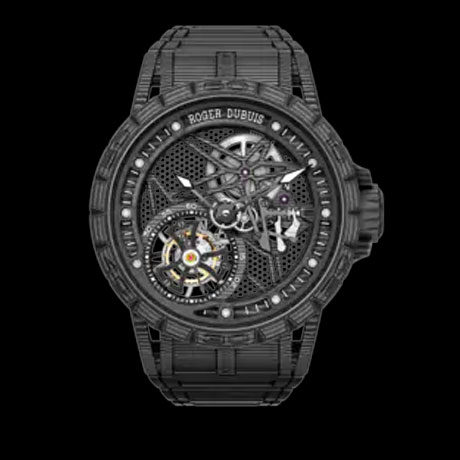 Having been at the forefront of contemporary Haute Horlogerie since 1995, the luxury watchmaker continues to embody substantial expertise expressed through the finest watchmaking mechanisms combined with powerful and daring designs.
Some of its latest audacious masterpieces this year took the world by storm.
And in light of its coming showcase in Penang Rendezvous, we take a look at its key pieces of 2019 here including the Excalibur Spider Carbon3, a full carbon structured timepiece that brings together supreme lightness and
optimal durability.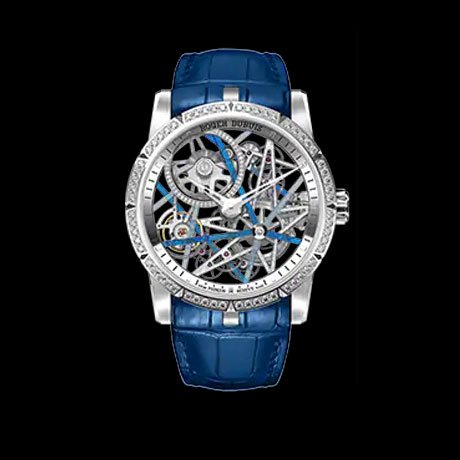 Equally ground-breaking is the Excalibur Blacklight Trilogy as you get to admire its fascinating
construction, especially during the night when its innovative glow under UV light feature reveals the
motif floating in the case.
The much-vaunted Excalibur Huracán will also be present so be sure to get a closer look at the
45mm diameter timepiece's bold master sleight of high tech and automotive-inspired avant garde
design.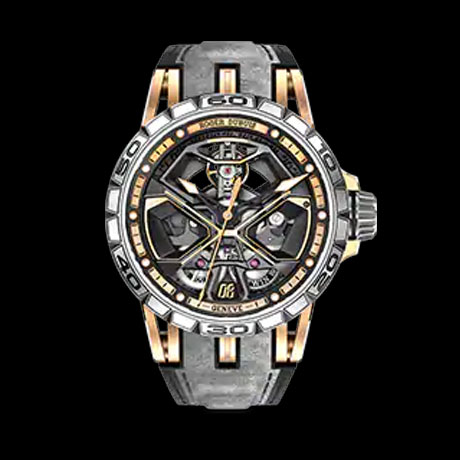 In the coming weeks, we will also unveil more exciting partners joining Penang RendezVous 2019. So stay to the latest updates right here.
For more information on the event, please contact info@penangrendezvous.com.