La Casa del Habano returns for Penang Rendezvous 2019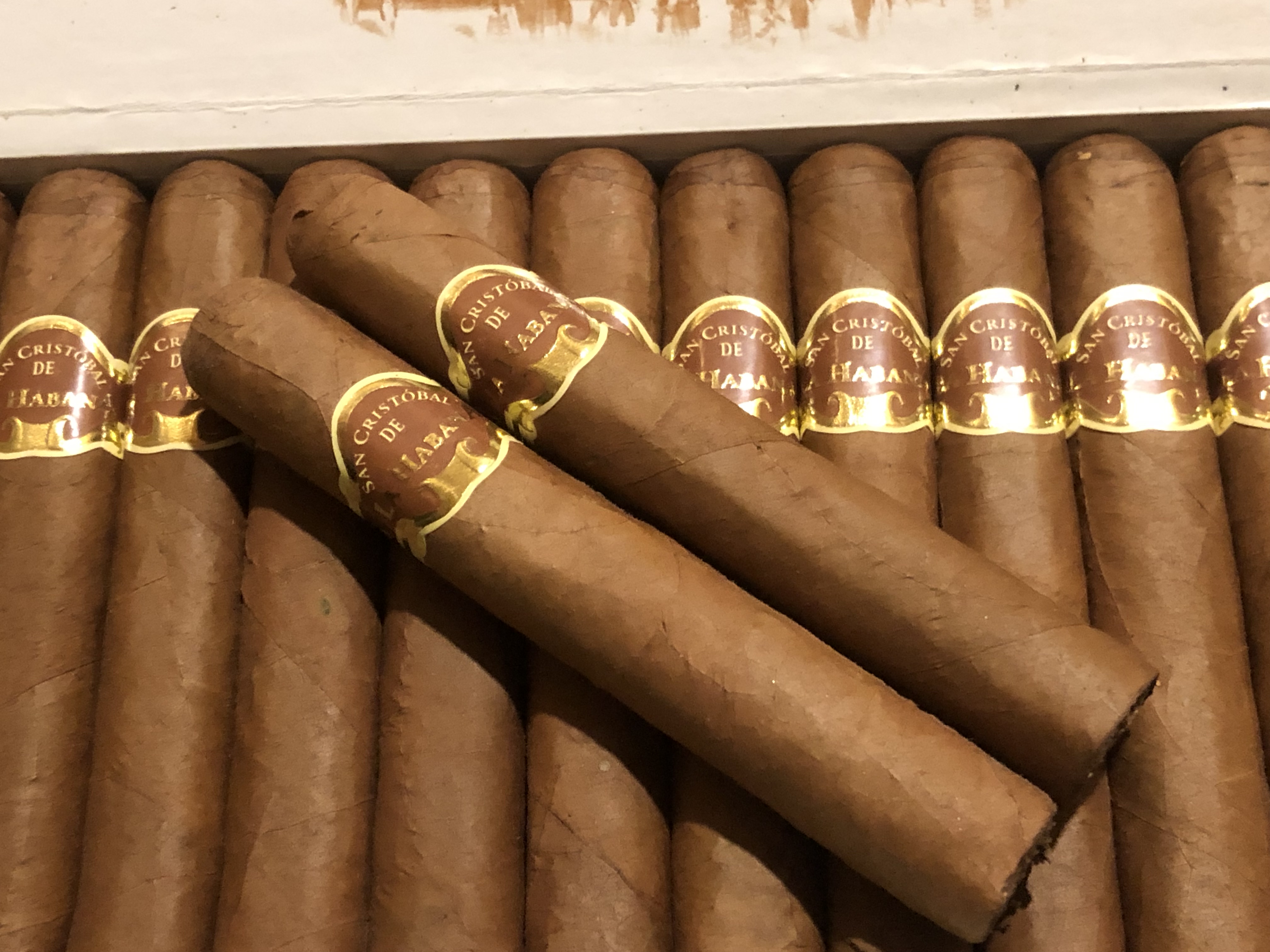 It is official! La Casa del Habano Kuala Lumpur will be back again this year!
For all cigar lovers out there, come to Penang RendezVous 2019, happening between 11th to 13th October 2019, and there will be special deals just for you as La Casa del Habano will be opening a booth there.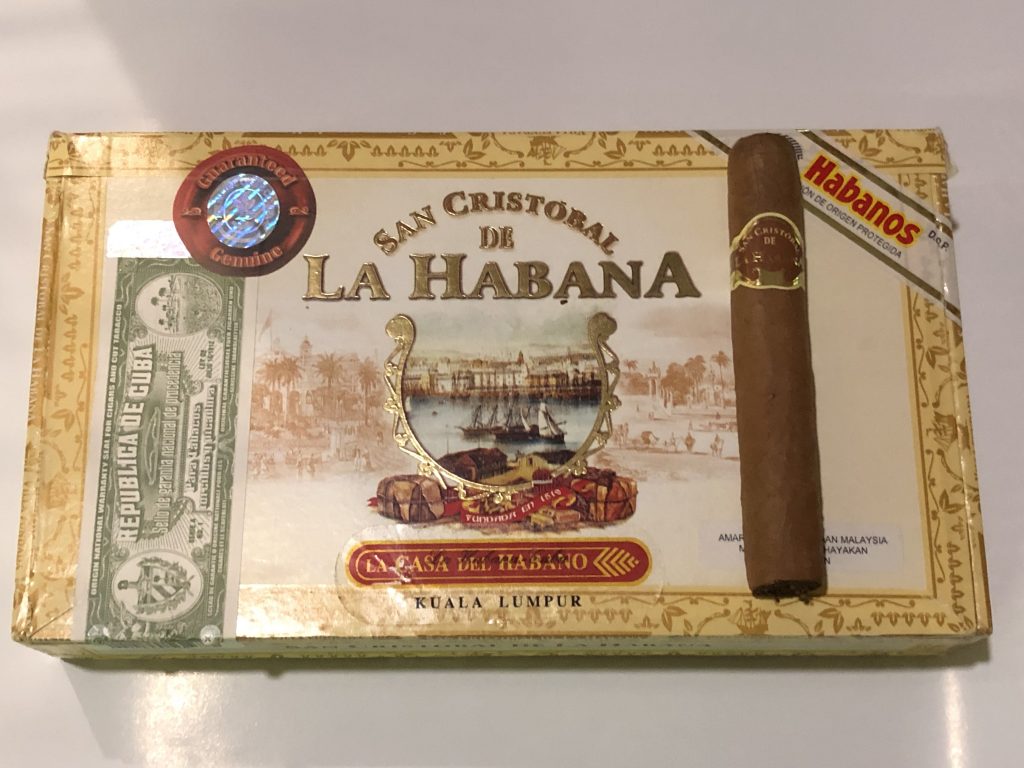 Who is La Casa del Habano?
Founded in Cancun, Mexico in 1990, La Casa del Habano is an international chain of franchises
with more than 85 specialized cigar divans worldwide. First opened in Malaysia at the Mandarin
Oriental Hotel, Kuala Lumpur in 1998, by a Malaysian cigar connoisseur Allahyarham Datuk Kadar
Shah Sulaiman Ninam Shah, La Casa del Habano Kuala Lumpur has served clients from all over
the world.
This prestigious cigar divan now carries a wide range of premium Cuban cigar and offers the perfect ambience for customers to sit back and relax in a warm setting that is opulent yet comfortable, just the perfect spot for social and business networking.
This divan also serves P&L (Premium & Leisure) aficionados across the Asia-Pacific region.
That is why La Casa del Habano Kuala Lumpur has been the cigar divan of choice for discerning cigar smokers – many of them are locals. The peace and tranquillity at La Casa del Habano is just mesmerizing, where the luxury of time is wholly yours again.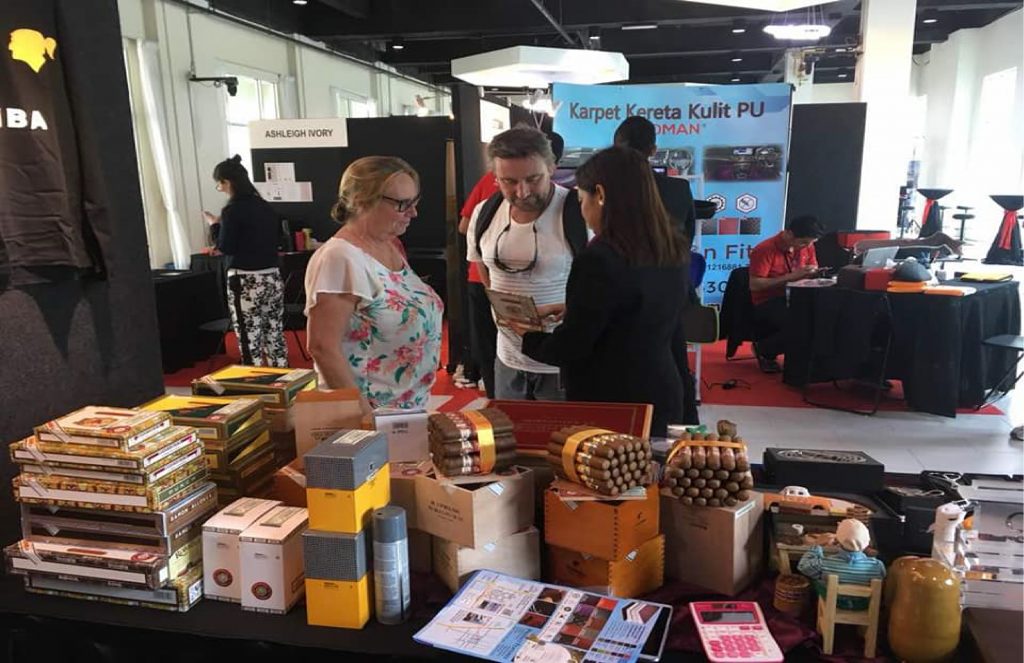 What are they doing here?
Listen up, they come bearing gifts! Well, you would have to earn them. During the event, La Casa del Habano is organizing a Slow Smoking Competition from 11th to 12th October 2019.
The cigar that will be used for this competition is the Cuban San Cristobal El Principle (size: 110 x 16.67 mm / 42 x 4.3 inch).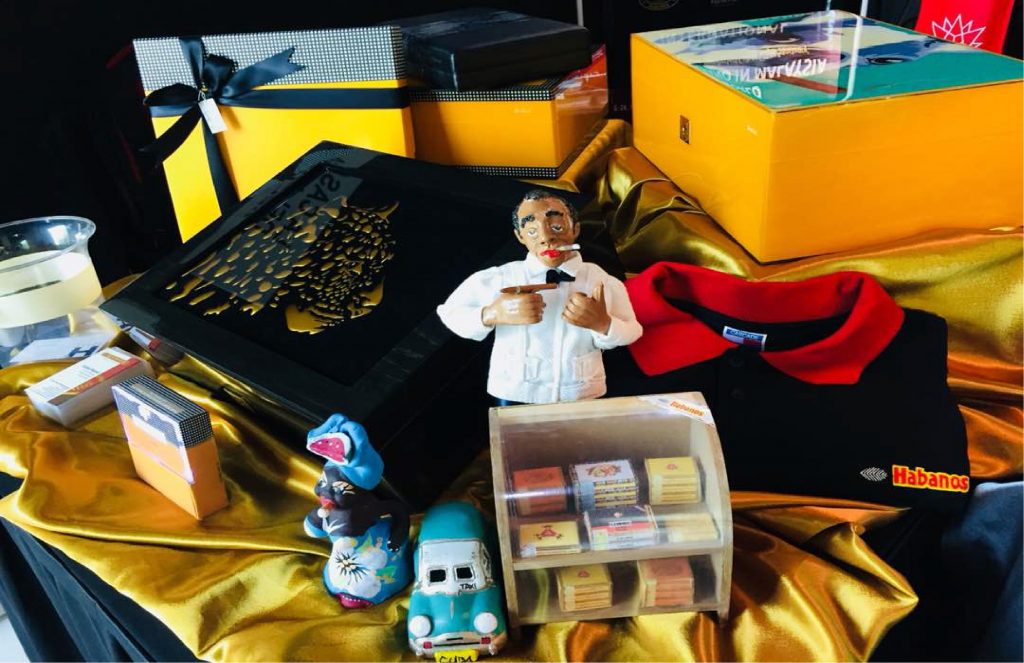 The Cigar Backstory
San Cristobal was the original name given to Cuba's capital city today known as Havana. When
the city was founded in 1519 the name was given in honour of Christopher Columbus hence San
Cristobal (St Christopher). The brand was launched in 1999 with just a handful of sizes, all of which offering light to medium flavours.
Added in 1999, San Cristobal de la Habana is one of the newest Cuban marcas on that year. The regular production line consists of only four vitolas, each named after one of the forts that guarded Havana in the Spanish colonial days.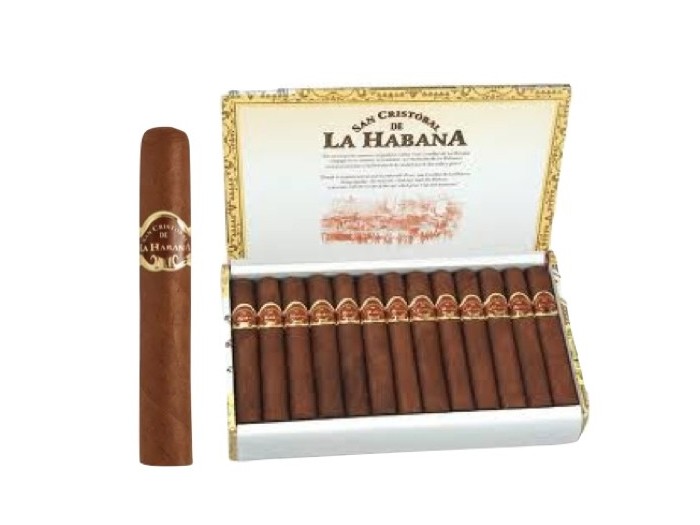 As a 110 x 42 minuto, El Principe is the smallest of the line; however, its small size disguises a large flavour bomb that makes for an excellent short smoke.
El Principes have a reputation of a good "fresh" Cuban. Visually, this cigar is an absolute treat. The colorado claro wrapper has just a light oily sheen and feels silky smooth to the touch. The seams are invisible, and there are no major veins that cause concern.
The triple cap is excellently applied. The cigar does not have a strong scent, but there are faint hints of tobacco, earth, and barnyard.
The Prize
Get this, the winner of this Slow Smoking Competition will get a premium prize from the Siglo accessories.
Click on this link to Penang RendezVous 2019 Slow Smoking Competition registration to register now!