Roger Dubuis, Banjaran Resort and more to join PGRV 2019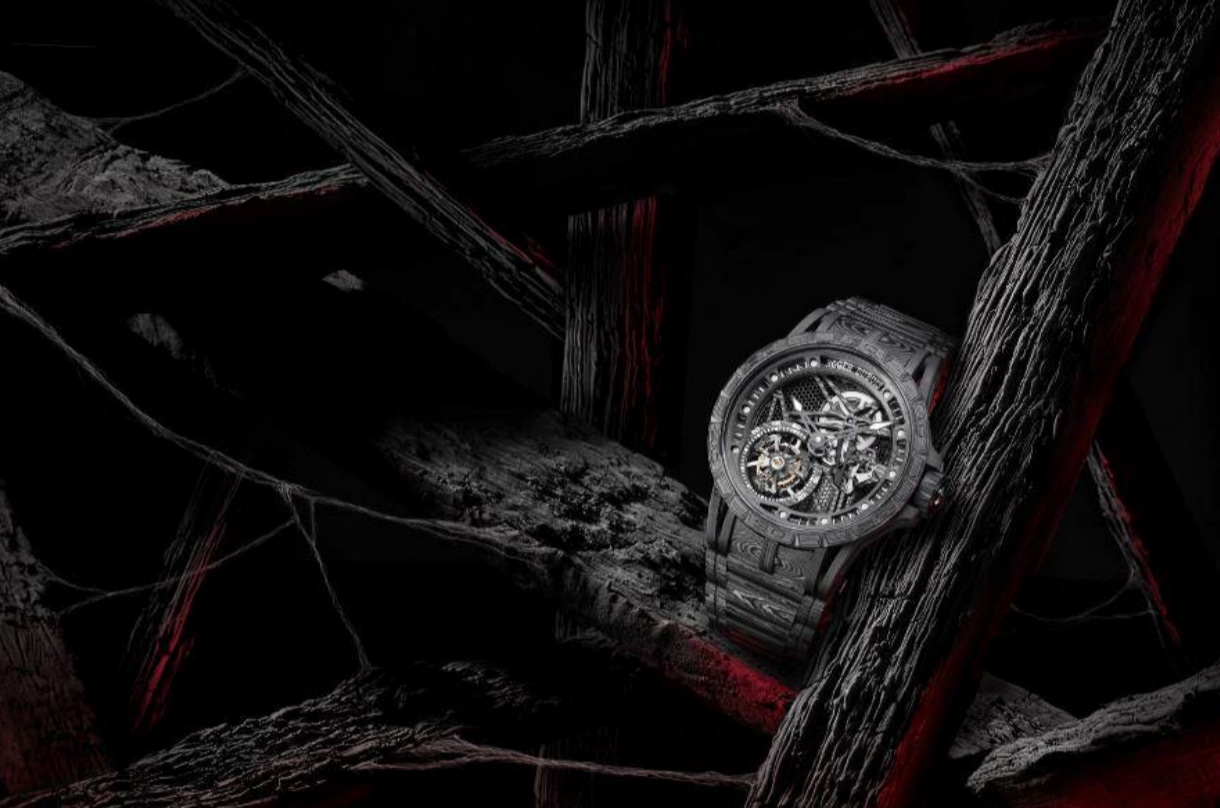 We are just a month away from our second ever Penang RendesVous, which is set to take place at Straits Quay in Penang this 11th to 13th October 2019.
And for Penang RendezVous 2019, things are no short of luxury compared to our inaugural event in 2018.
Endorsed by the Penang State Exco For Tourism Development, Arts & Culture (PETACH), Penang RendezVous 2019 is heading for a bigger and better experience for all luxury connoisseurs.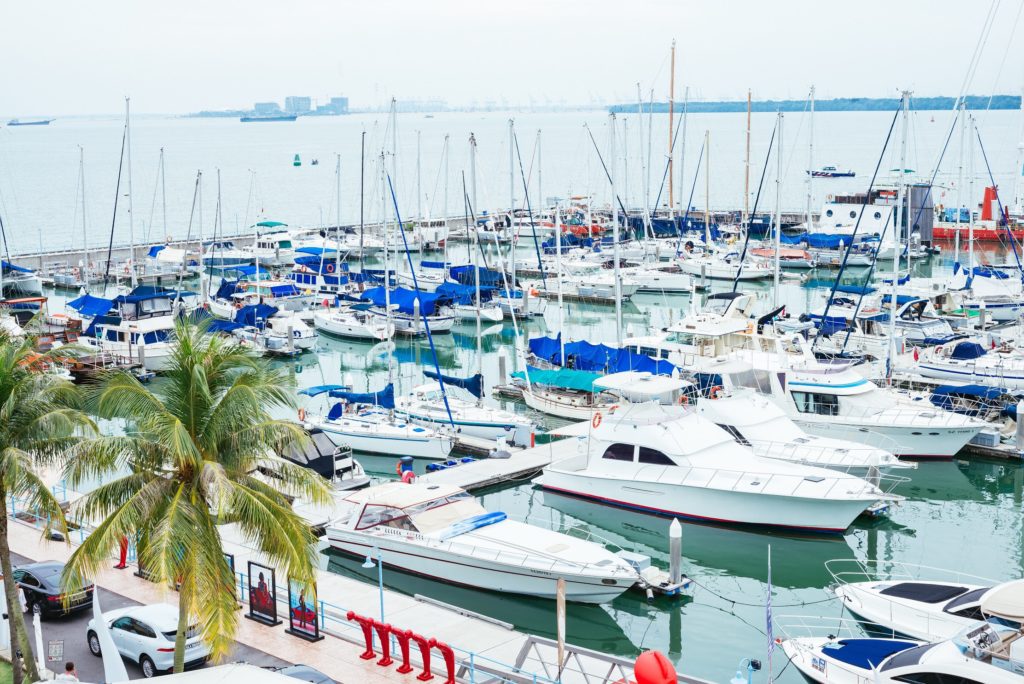 To start, we have luxury watchmaker Roger Dubuis joining our list of exhibitors at the 3-day luxury lifestyle event, where they will be showcasing some of their greatest masterpieces of 2019 including the Excalibur Spider Carbon3 and Excalibur Blacklight Trilogy.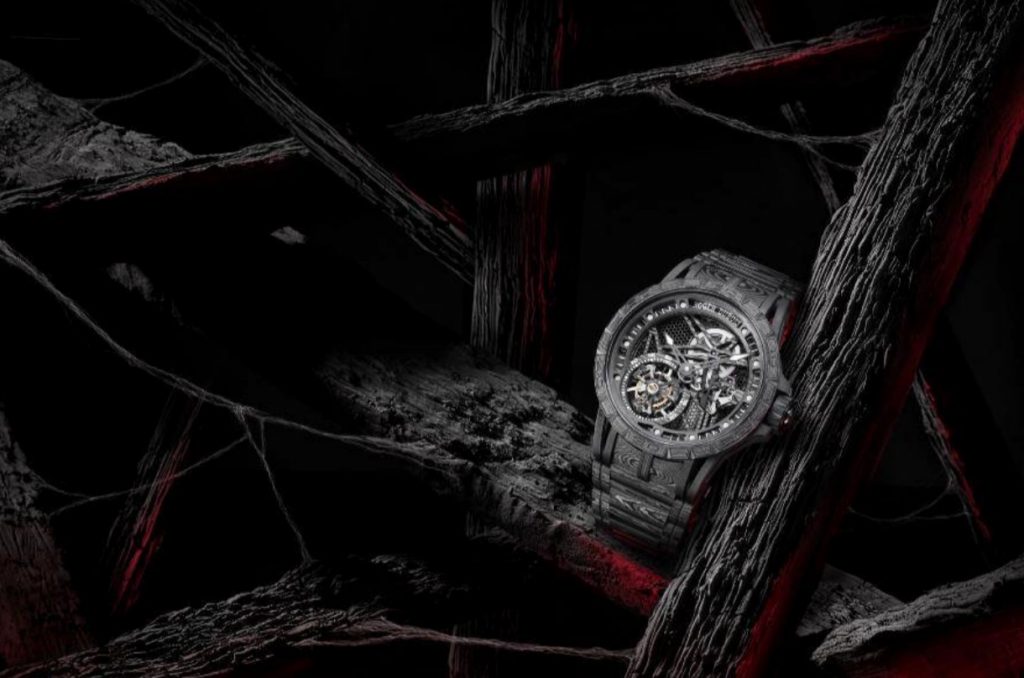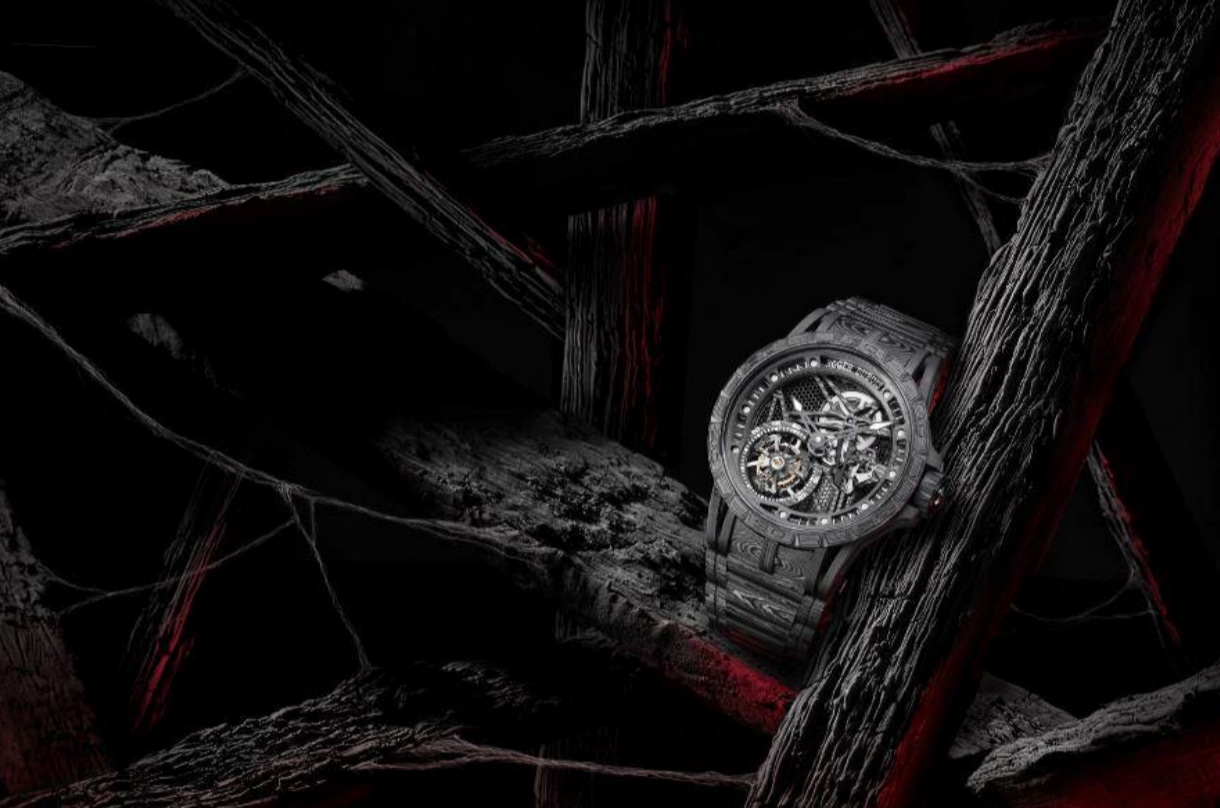 Timepieces aside, we also have The Banjaran Hotsprings Retreat and Eastern & Oriental Group as our returning exhibitors from 2018, who are set to show us their latest offerings from 2019 including new dining experience at Banjaran and new luxury properties from Eastern & Oriental Group.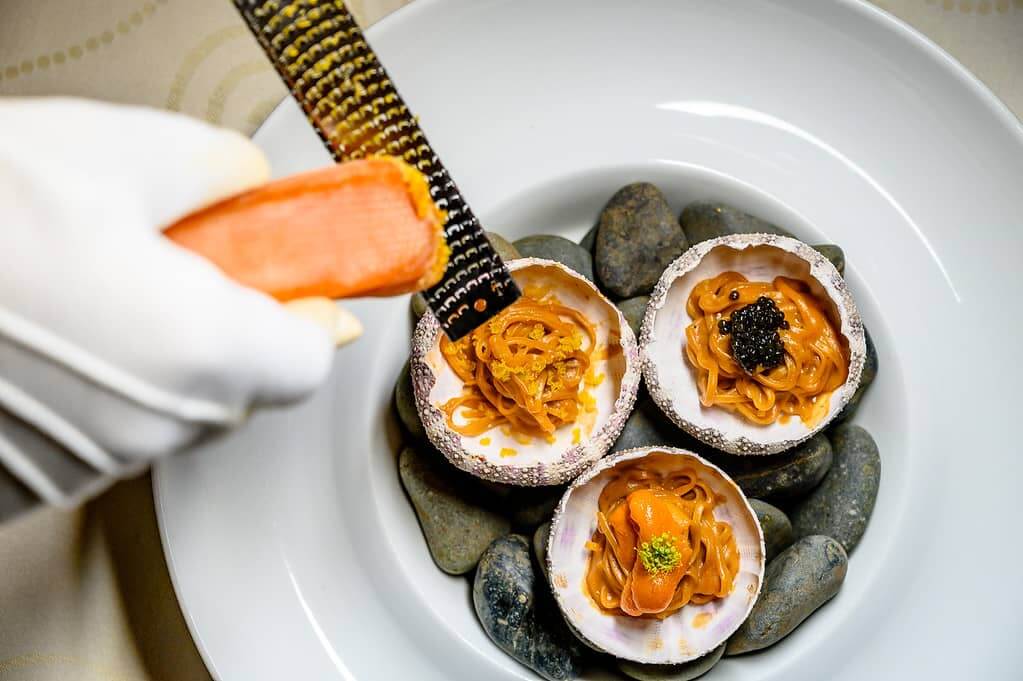 On the note of dining, Pernod Ricard Malaysia will also be making a comeback with its array of alcohol labels, which are set to tantalise your palates with its unique tasting sessions and workshops.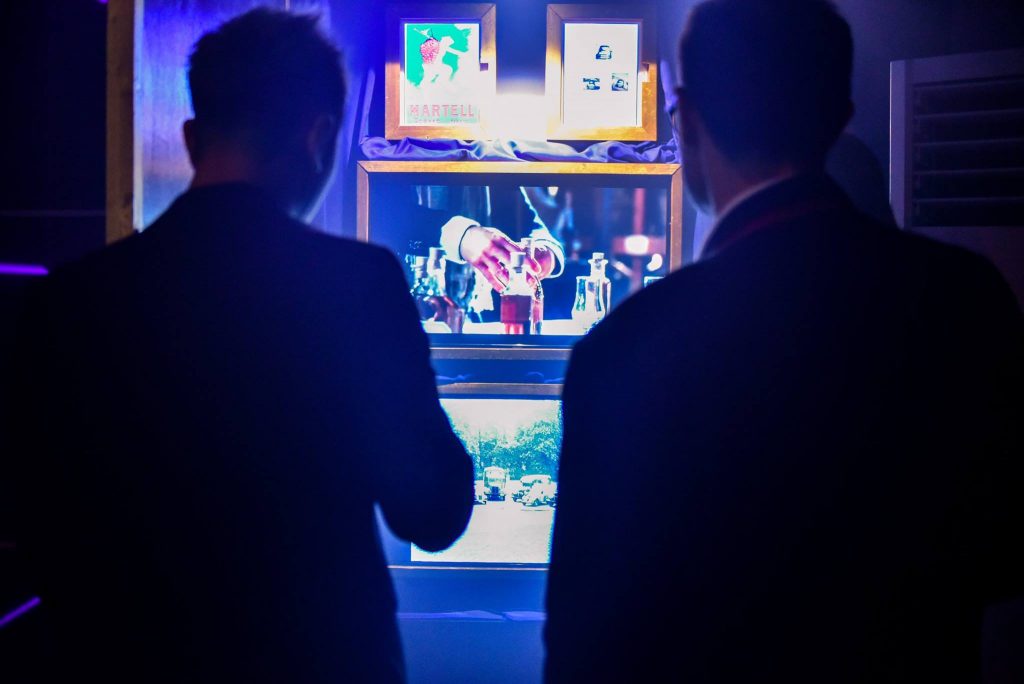 As for a more philanthropic note, we also invited the World Wide Fund for Nature (WWF) to join us this year to allow our esteemed guests and visitors be educated and enlightened with the latest wildlife-preserving projects and various environment-friendly initiatives.
In the coming weeks, we will also unveil more exciting partners joining Penang RendezVous 2019. So stay to the latest updates right here.
For more information on the event, please contact info@penangrendezvous.com