Get to know what Bufori Motor Car is all about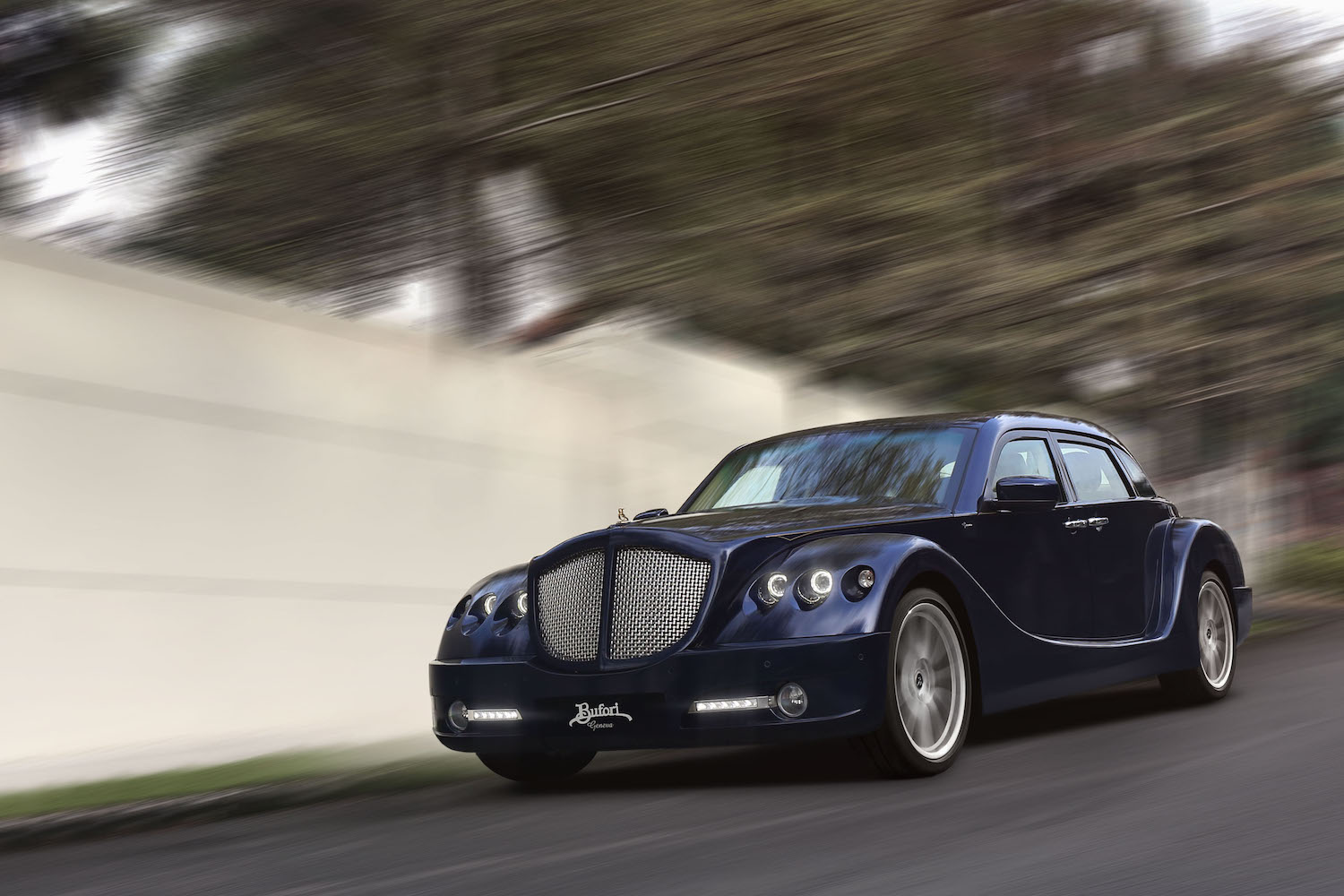 A manufacturer of handcrafted motor cars, founded by the Khouri Brothers (Anthony, George and Gerry) in 1986, Bufori Motor Car is one of the hidden gems of the luxury automobile industry.
And they are also one of our esteemed partners for the coming Penang RendezVous 2019, happening at Straits Quay from 11th to 13th October 2019.
Endorsed by the Penang State Exco For Tourism Development, Arts & Culture (PETACH), Penang RendezVous is a three-day luxury lifestyle event that is set to bring the best of the best to the island of Penang – ranging from yachts, supercars and luxury skincare to fine dining, fashion and more.
And ahead of the event, we sat down to talk to Bufori (BMC) for them to share more about their work and what we can expect in Penang.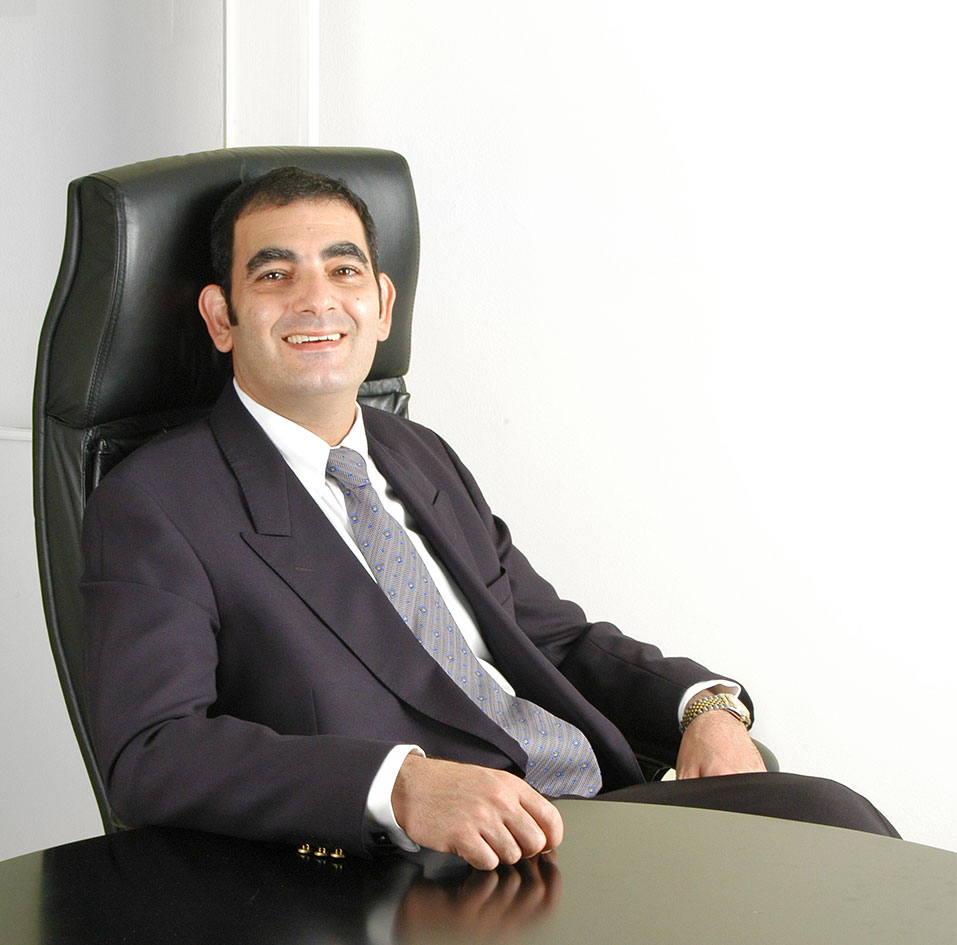 When was the Bufori concept born?
BMC: Bufori started in 1986 out of a challenge between friends. Company founder Gerry Khouri wanted to prove that it is still possible to fully build cars by hand like in the Olden Days.
So he created his own workshop in his garage and built the first Bufori, which took approximately one year. Gerry always had a soft spot for classic cars, especially the 1920's American classics such as the famous Auburns, Packards and Duesenbergs.
He drew inspiration from these iconic automobiles for the styling of his own car. At this time Gerry was only 19 years of age, and his elder brothers Anthony and George supported him and were involved in the management of the company in the early years.
Stemming from a family of property developers with Lebanese heritage, the Khouris have a strong sense of entrepreneurship, which certainly fuelled the expansion of Bufori in the past three decades.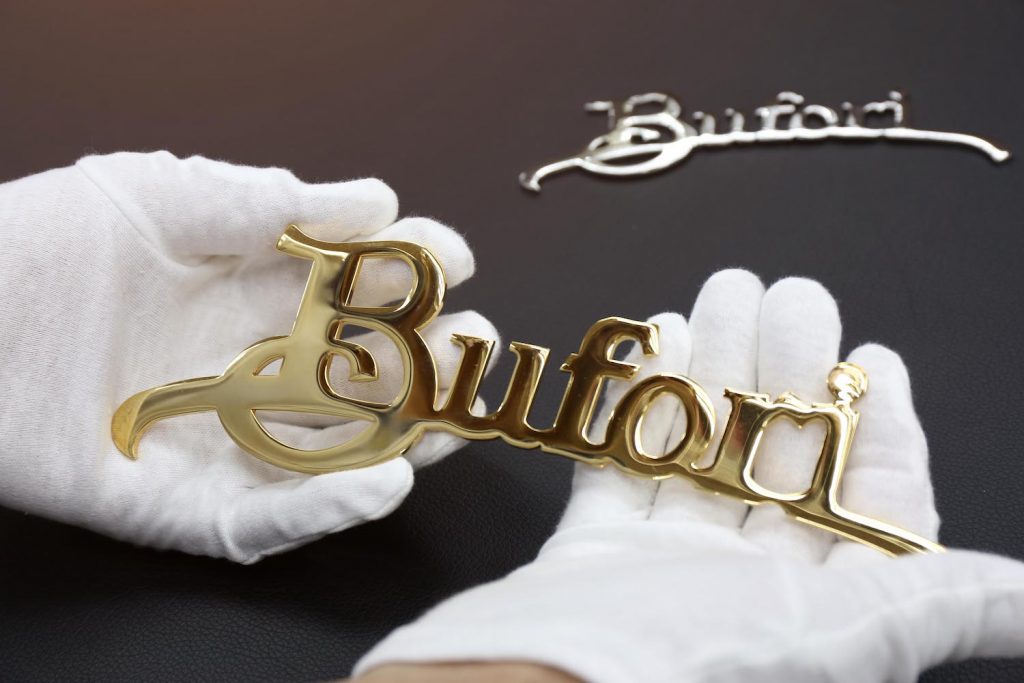 Bufori stands out from any other car manufacturer, tell us more about the brand's DNA and its uniqueness?
BMC: People always say that you only need to see one Bufori and you will remember it for the rest of your life, whereas other luxury cars usually don't stand out from the mass. A Bufori is unique, opulent and a tad flamboyant.
The main components of its brand DNA are the distinct contemporary classic styling, the fact that all cars are fully handmade to the highest standard and of course the customisation, which allows every owner to create a vehicle which corresponds to their unique personality.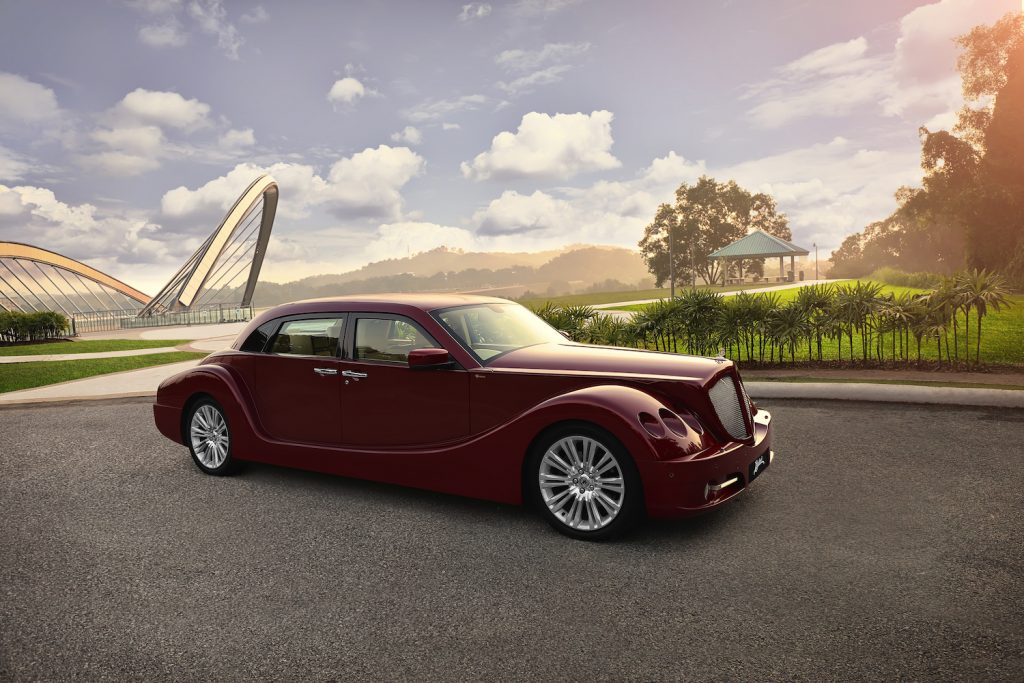 What are the latest BUFORI models released?
BMC: Our latest model is the Bufori Geneva Luxury Saloon, which is the first four door car produced in Bufori's history. It was first launched as a concept at the 2010 Geneva Motor Show and our official production began in 2014.
As for every Bufori, the car can be fully customised to suit the preference of our distinguished clientele. Any exterior or leather colour can be achieved. We can match colour samples such as a particular flower or fabric. Customers are only limited by their imagination.
Whichever unusual idea they may have, our team will strive to make it a reality. We can include a fridge, a cigar humidor, a coffee machine, a Chinese tea set with sink or even secret compartments into the Bufori Geneva. Every Bufori is a single creation, unique and unrepeatable.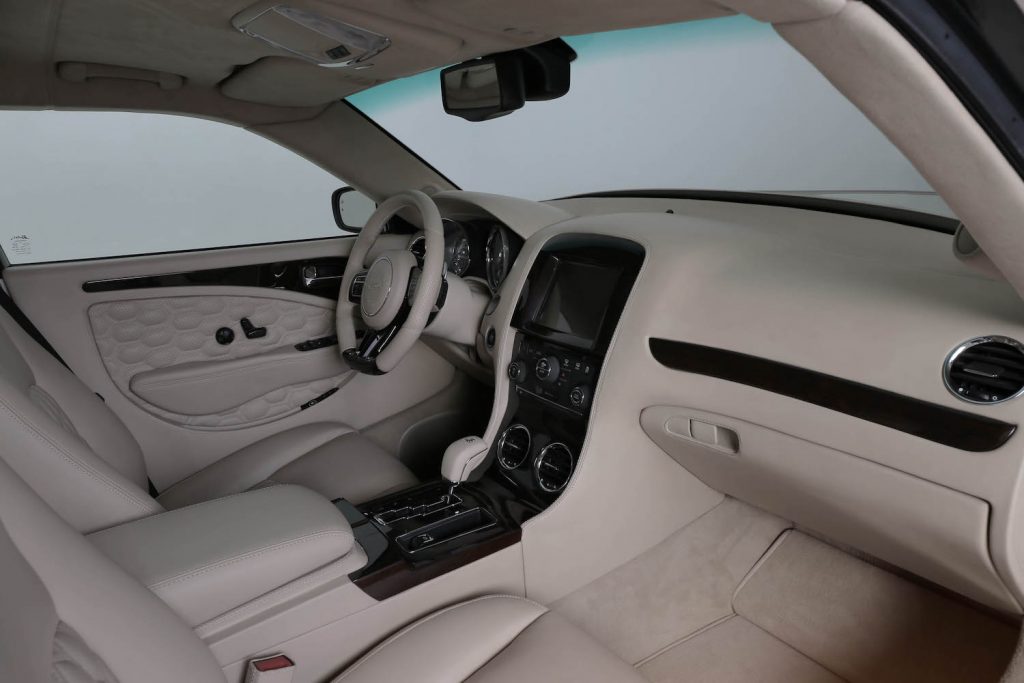 Bufori has been expanding from Asia to the Middle East & European markets. What are the major challenges faced by the company?
BMC: Bufori has been steadily growing its business over the past decades, with cars exported to nearly 50 countries worldwide. The most obvious challenge is to convince people that there is, in fact, a luxury car which is handmade in Malaysia.
When people see the quality and attention to detail on a Bufori, they usually expect it to be built in Europe and don't believe that it is fully developed, engineered and handmade in a suburb of Kuala Lumpur. Some even visit the factory only to ensure this is true.
Another challenge, which is typical of the Middle East, is that customer don't like to wait for their car to be custom-built. They would rather instantly drive away with a Bufori the same day they make an order.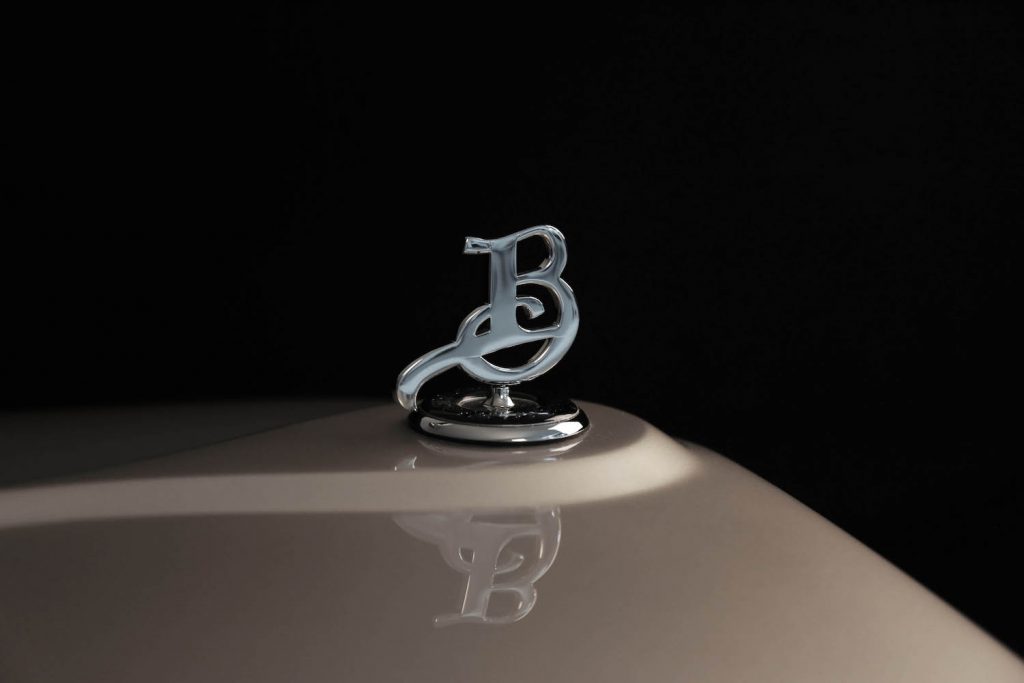 What are the most important global events for you to meet BUFORI car lovers?
BMC: Bufori tries to participate in global motor shows on a regular basis, but most importantly, we take part in smaller events with a more private crowd such as the Penang RendezVous.
Bufori will be exhibiting at the Penang RendezVous 2019 this October. What can we expect?
BMC: Bufori hasn't been in Penang for a couple of years and we are looking forward to coming back to this beautiful island and meeting the Penangites.
We will showcase our Bufori Geneva Luxury Saloon and also bring our Bufori CS prototype as well as a Bufori La Joya. Our main objective is to interact with the guests and update them about our existing models and plans for the future, and of course, we will also accept orders.