Join SOTHYS to discover your skin now at Penang Rendezvous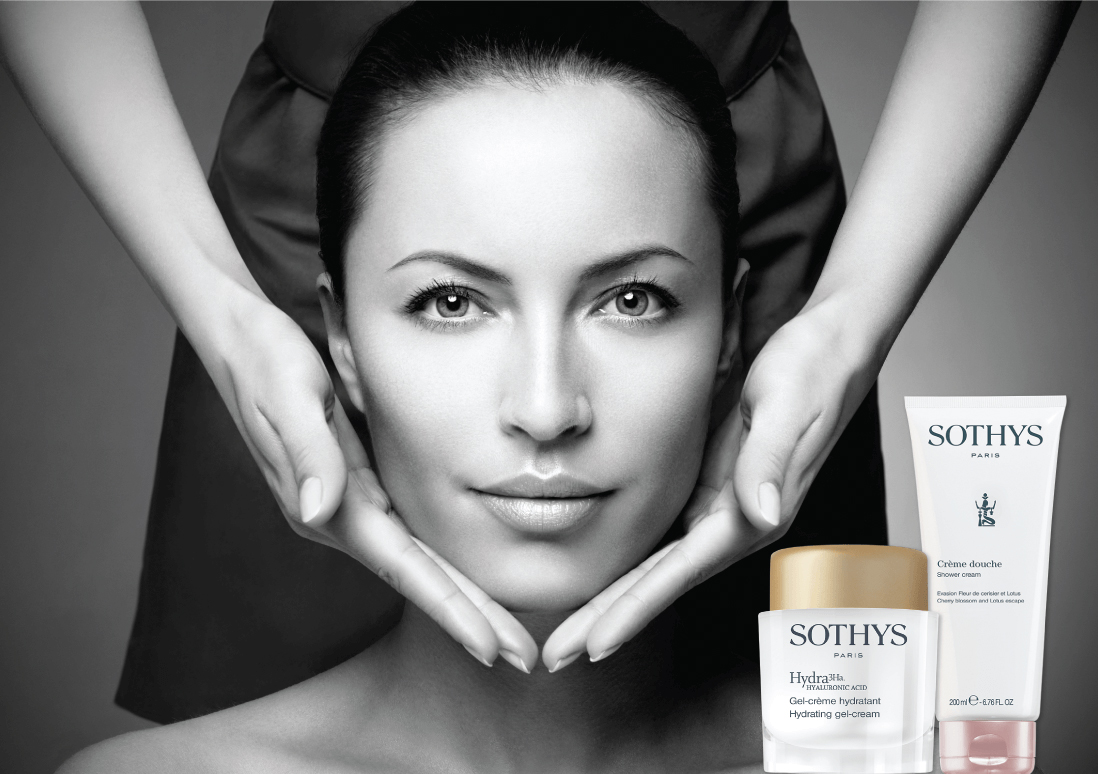 With over 70 years of skincare know-how, the leading luxury skincare and cosmetics brand SOTHYS has partnered up with Penang Rendezvous this 26 to 29 July 2018.
Known for the groundbreaking R&D of its innovative formulations and non-invasive yet highly effective professional beauty treatments, SOTHYS has been a coveted cosmetics label loved by luxury connoisseurs.
For Penang Rendezvous 2018, SOTHYS is bringing their SkinScope Skin Diagnosis experience to the Promenade of Straits Quay Marina to bring our guests on a journey to better their skin and learn more on how to pamper and rejuvenate themselves with SOTHYS products.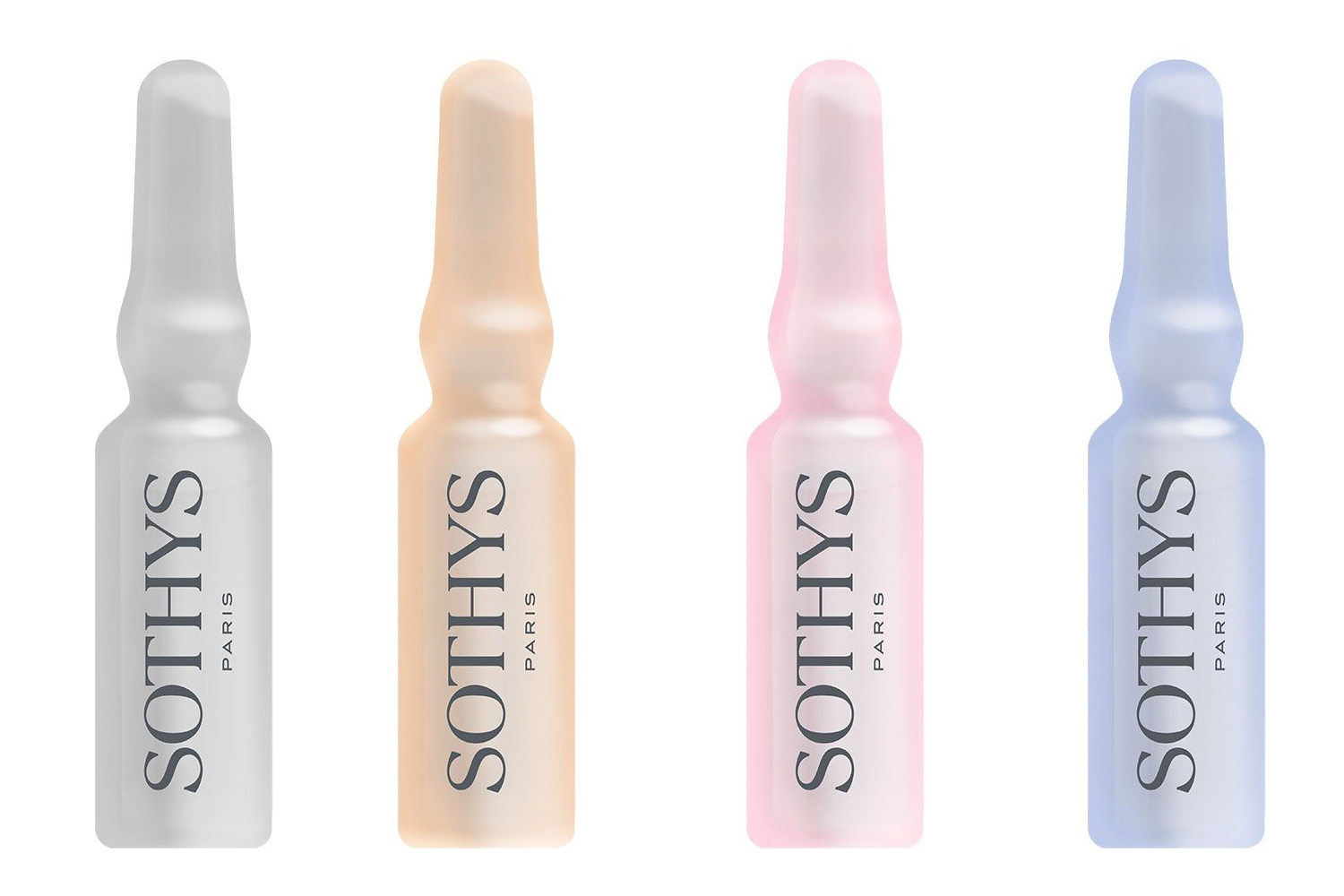 One of the highlights of SOTHYS this year is the Sothys Essential Ampoules On-The-Go campaign, where they introduce the importance and effectiveness of AMpoules in our daily beauty regime.
Featuring 14 ampoules, the Sothys Essential Ampoules comes in a series of four variants to cater to different skin types, and all these are packed in a stylish clutch back for jet-setters to bring it on the go.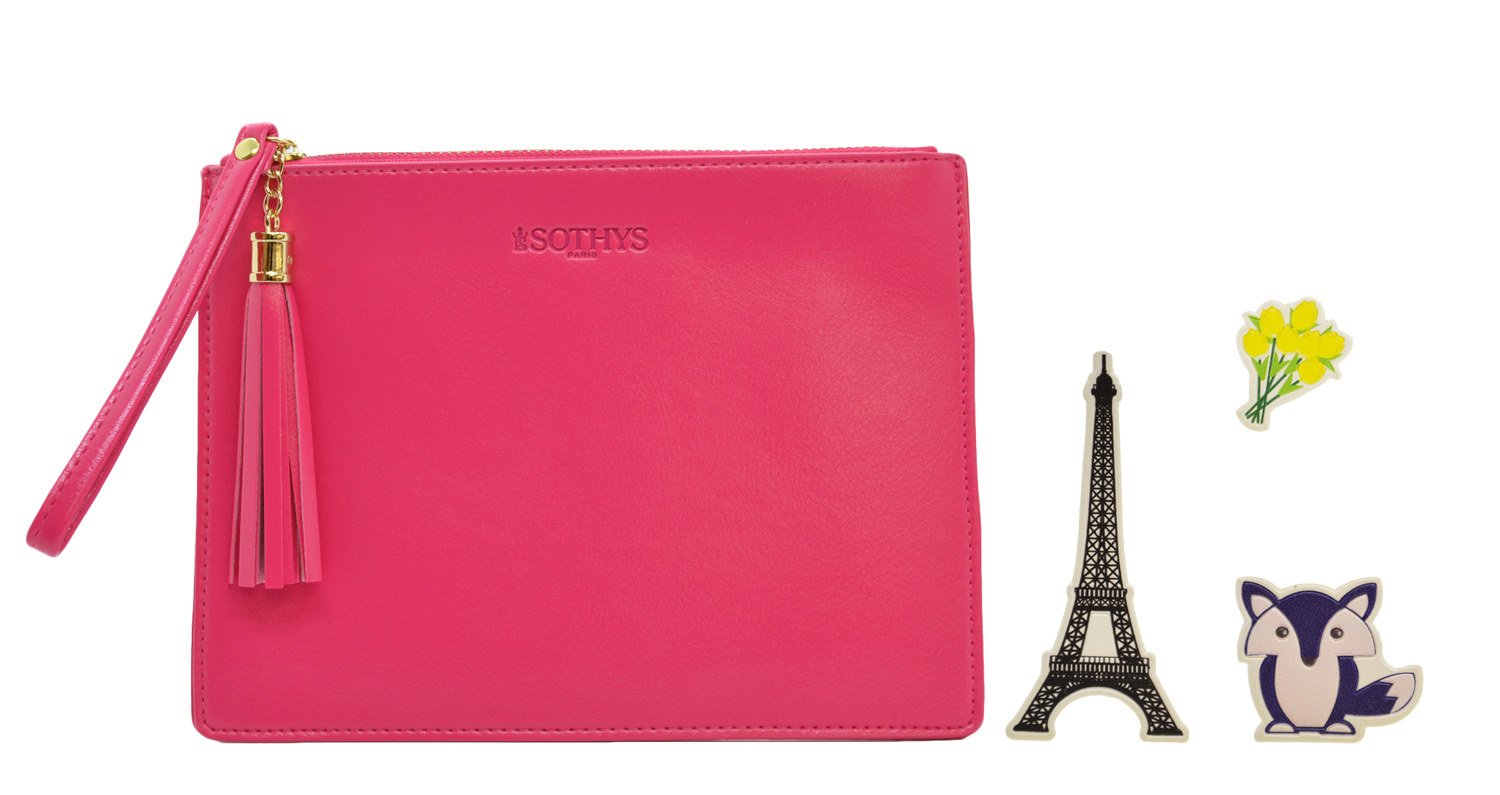 And these Ampoules On-The-Go 2018 clutches are also available for customisation as part of Sothys's initiative to make skincare fun and creative!
So, when you're at Straits Quay between 26 to 29 July 2018, you can visit the SOTHYS booth to have your skin diagnose by SOTHYS experts and have them arrange your very own customised beauty daily regime to pamper your skin.
RSVP now at rsvp@penangrendezvous.com to join the event.
You can discover more about SOTHYS at www.sothys.com.my.