PETACH presents Penang Bon Odori Festival 2019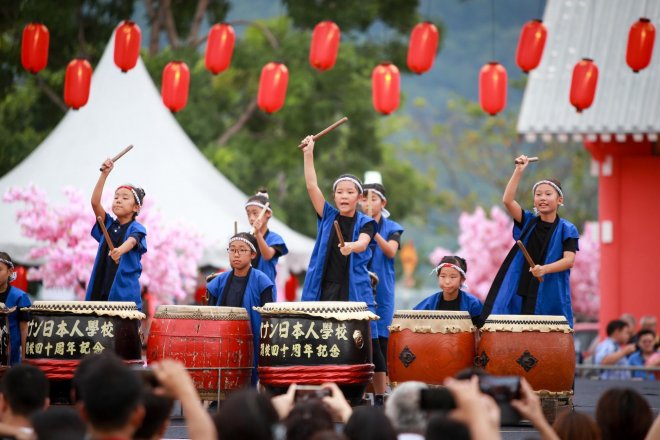 The Penang Bon Odori Festival 2019, an annual event held in the Northern Malaysian city celebrating ancient Japanese culture and practices, drew an estimated 20,000 visitors this year on 20th July 2019.
 "Walk Through Japan"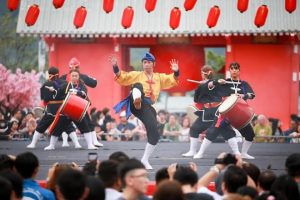 The festival is based on the traditional Bon Odori Festival in Japan, where families would honour the spirits of departed ancestors and family members each year through a traditional dance known as the Bon Dance.
This year's Bon Odori gave visitors a chance to "walk through Japan", and also witness the first-ever Miss Penang Bon Odori beauty pageant contest. The event also featured Yuumi Kato – Miss Universe Japan 2018, as well as vocaloid sensation Hatsune Miku, as special guests. Kato was a also one of the contest's judges.
The organisers – Penang Tourism Development, Arts, Culture & Heritage (PETACH) office, in collaboration with Consulate-General Office of Japan, also erected a replica of the iconic Kaminarimon Gate, measuring about 36ft tall and 20ft wide, which is almost the same size as the actual landmark.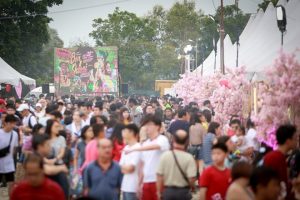 Originally a Buddhist custom, the festival has evolved into a family reunion holiday during which people return to ancestral family places to clean their ancestors' graves. It has been celebrated in Japan for more than 500 years, and is held every summer in every Japanese city.
The PETACH office has collaborated with the Japanese Consulate-General office for the last 22 years to jointly organise this event. The purpose is to cater to the local Japanese community, as well as to Penang residents and tourists interested to learn more about Japanese culture.