PETACH endorses Penang RendezVous 2019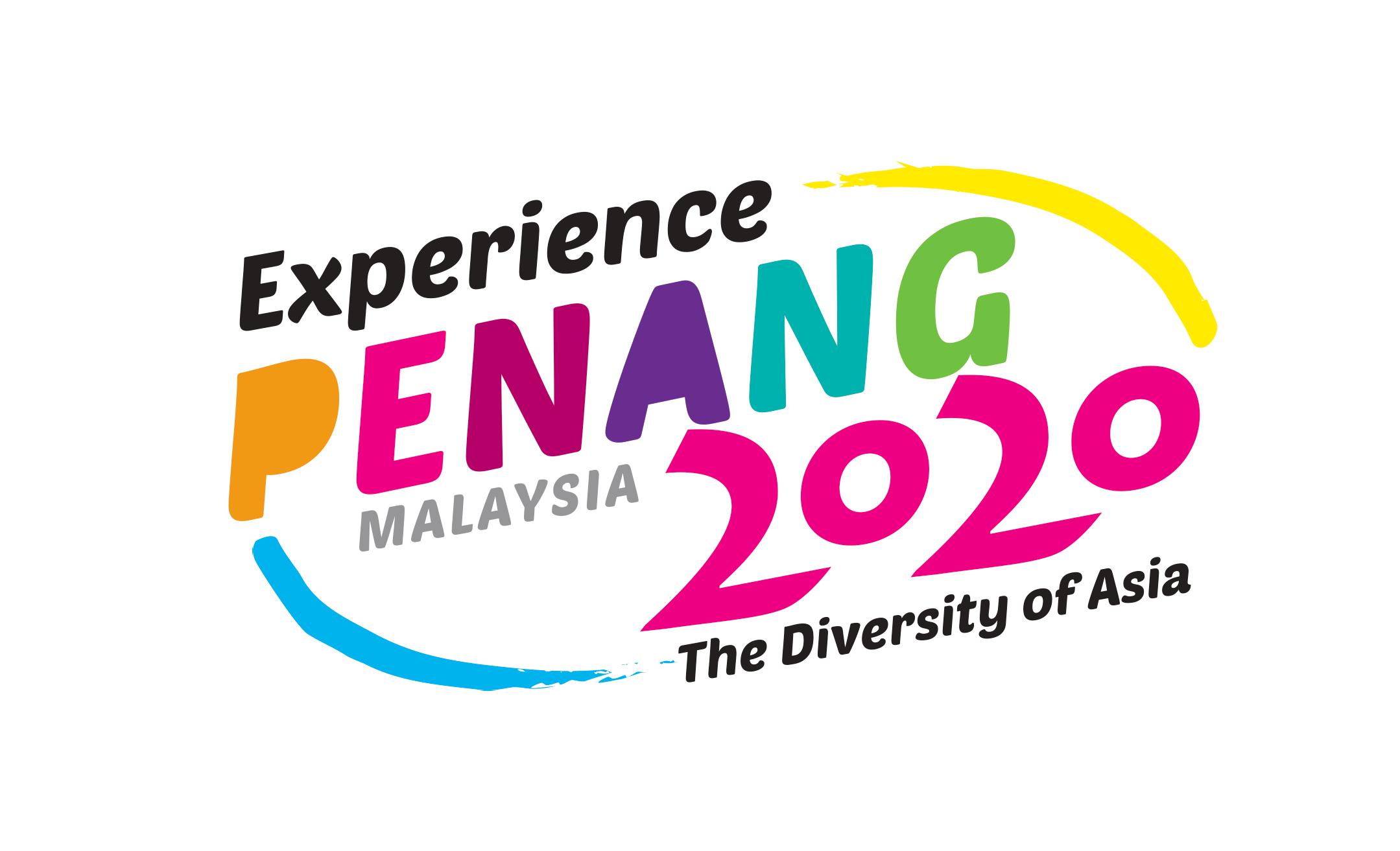 Helmed by YB Yeoh Soon Hin, the Penang State Exco For Tourism Development, Arts & Culture (PETACH) has officially endorsed the coming Penang RendezVous 2019.
Set to take over Straits Quay Marina from 11th to 13th October 2019, the annual luxury lifestyle event will bring the best of luxury cars, yachts, art, fashion, entertainment and F&B to the Penang scene.
On the news, YB Yeoh says, "We believe that this event will boost Penang tourism positively and attract more high-value tourists and exhibitors to Penang from all over South East Asia following the
the success of the event last year."
For its inaugural showcase in 2018, Penang RendezVous has attracted over 3,000 visitors from all around the Southeast Asia region over 4 days and this year, it aims to attract even more prolific guests.
Along with the luxury showcases of properties, yachts, cars, fashion and more, Penang RendezVous will also bring a range of entertainment to the 3-day event including jazz band performances, VIP lounges for tasting and workshops; and evening cocktail parties.
Penang RendezVous slated for 11th to 13th October 2019 at Straits Quay Marina is the 2nd edition of the popular lifestyle series.
For more information on the event, please contact info@penangrendezvous.com