Luxury Stay: Lexis Suites Penang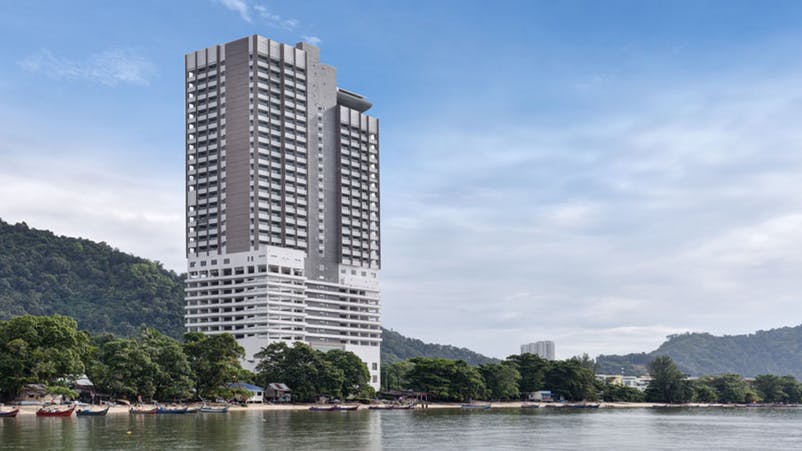 If you are coming down to Penang for our inaugural Penang Rendezvous extravaganza and are looking for an amazing stay, why not consider Lexis Suites Penang?
Located along Teluk Kumbar's seaside, facing a breathtaking sea view, Lexis Suites Penang is your best choice for a decadent travel experience.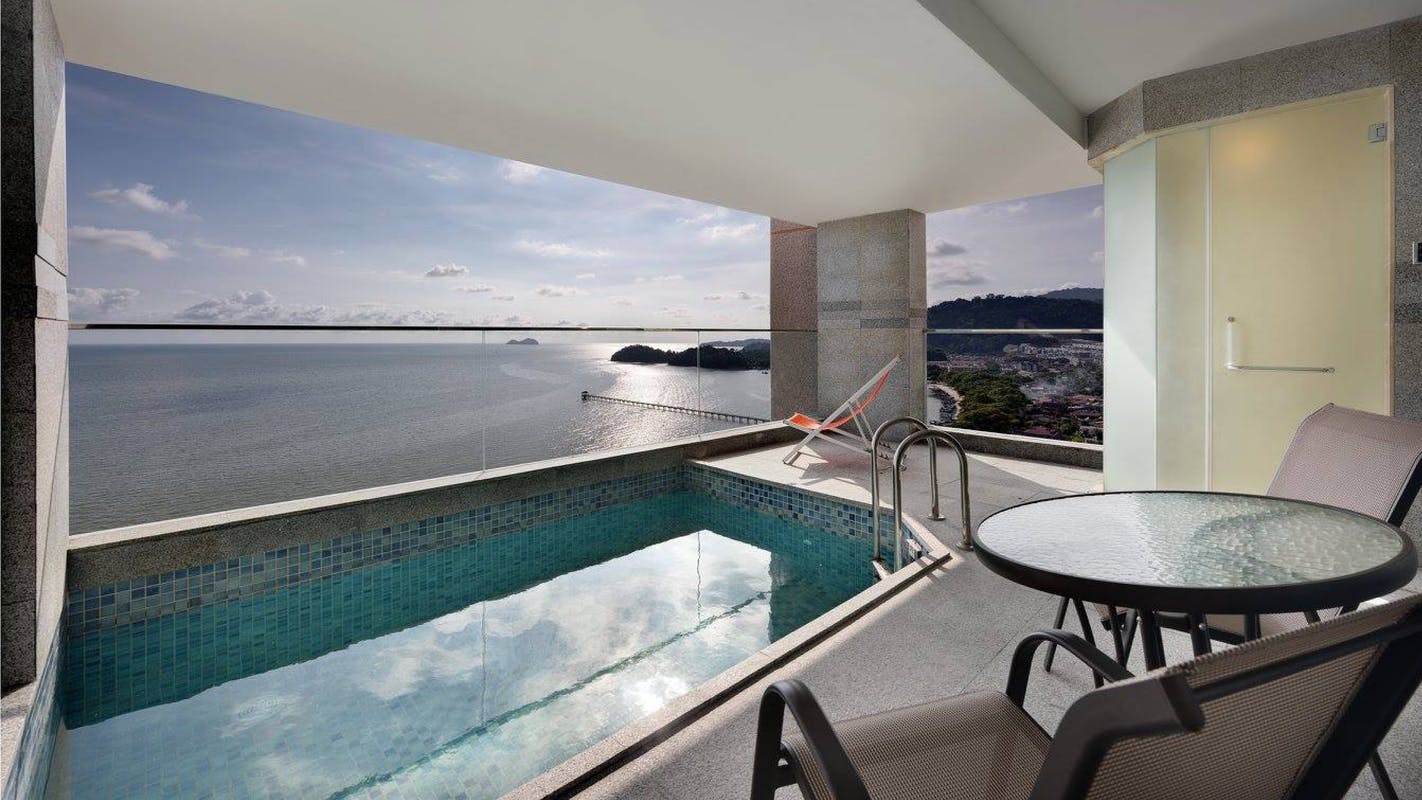 Staying authentic to its maxim as a "luxurious resort by the beachfront', the five-star Lexis Suites Penang offers deluxe staying experience with its 222 suites, first-level facilities and of course, breathtaking views!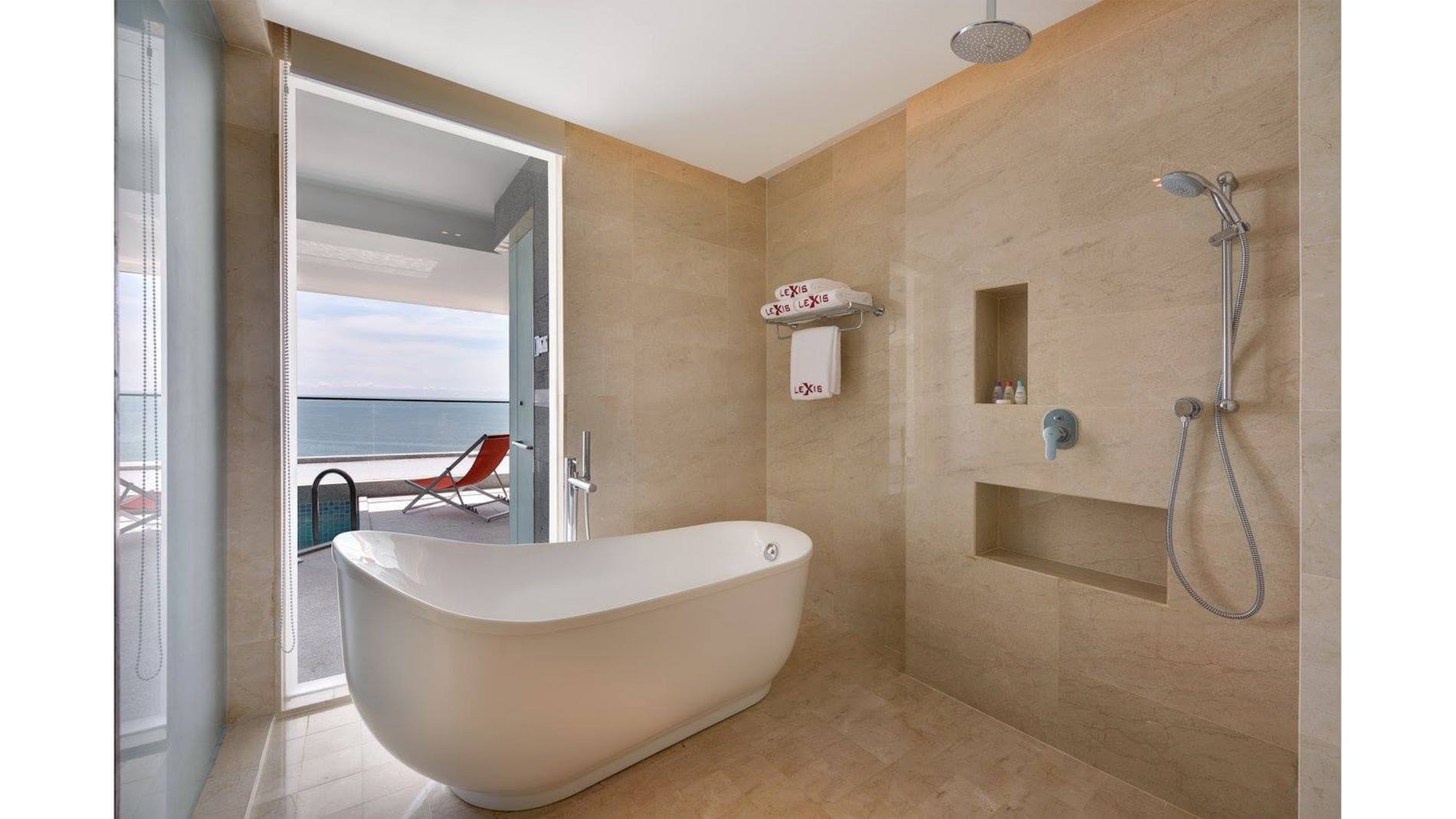 Featuring two types of rooms, Executive Pool Suites and Premium Pool Suites,  both are equipped with two king-sized beds, a steam room and a balcony pool, where you can overlook the serene view of the sea.
And every Monday to Sunday, from 3 PM to 7 PM, a hi-tea session will be served at the Sky Lite Bar located on the 25th floor. So,  you can unwind yourself with the cooling sea breeze, delicate bites and a stunning sunset view.