AcroYoga to perform at Penang Rendezvous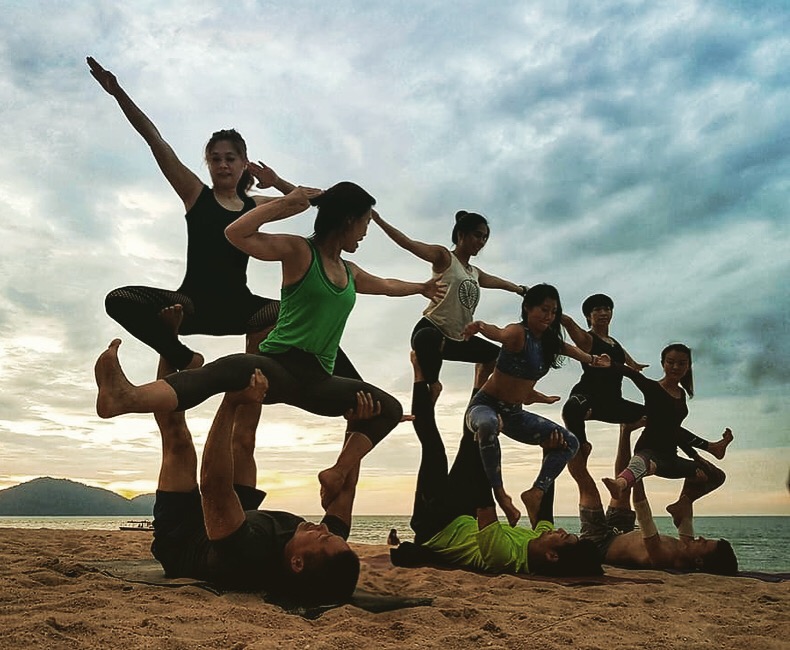 Just one more week to Penang RendezVous 2018 (taking place 26th to 29th July 2018) and we're happy to announce that Ginny Loh, the RYTT (Registered Yoga Teacher Training) Certified Trainer, and her team will bring us a series of AcroYoga performances at the event.
AcroYoga is a practice that involves the skill of Yoga, Acrobat and also the trust between one another. Through the performance, Ginny and her team will show us the art of Yoga as well as the beauty of harmony between people.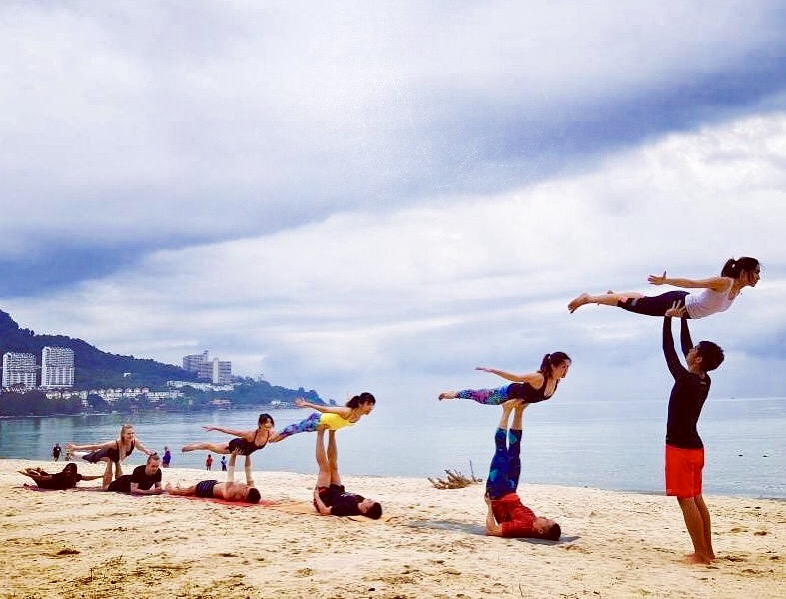 For Penang Rendezvous, Ginny and her team will be performing on 28th July (Saturday), 4 PM and 29th July (Sunday), 3 PM, at Straits Quay Promenade.
Ginny's journey in Yoga has been a splendid one. She started Yoga in 2005 and completed her 200 hours Yoga teacher's training in December 2007. She was also given the honour to attend workshops by Tymi Howard and Dylan Warner, the two prestigious international Yoga trainers.
For now, Ginny devote herself to teaching Yoga, imparting her passion and knowledge of this ancient art form to all her students.
You can now RSVP for our event at RSVP@penangrendezvous.com.
Photos courtesy: Ginny Loh.