Best beachfront resort idea at Lexis Suites Penang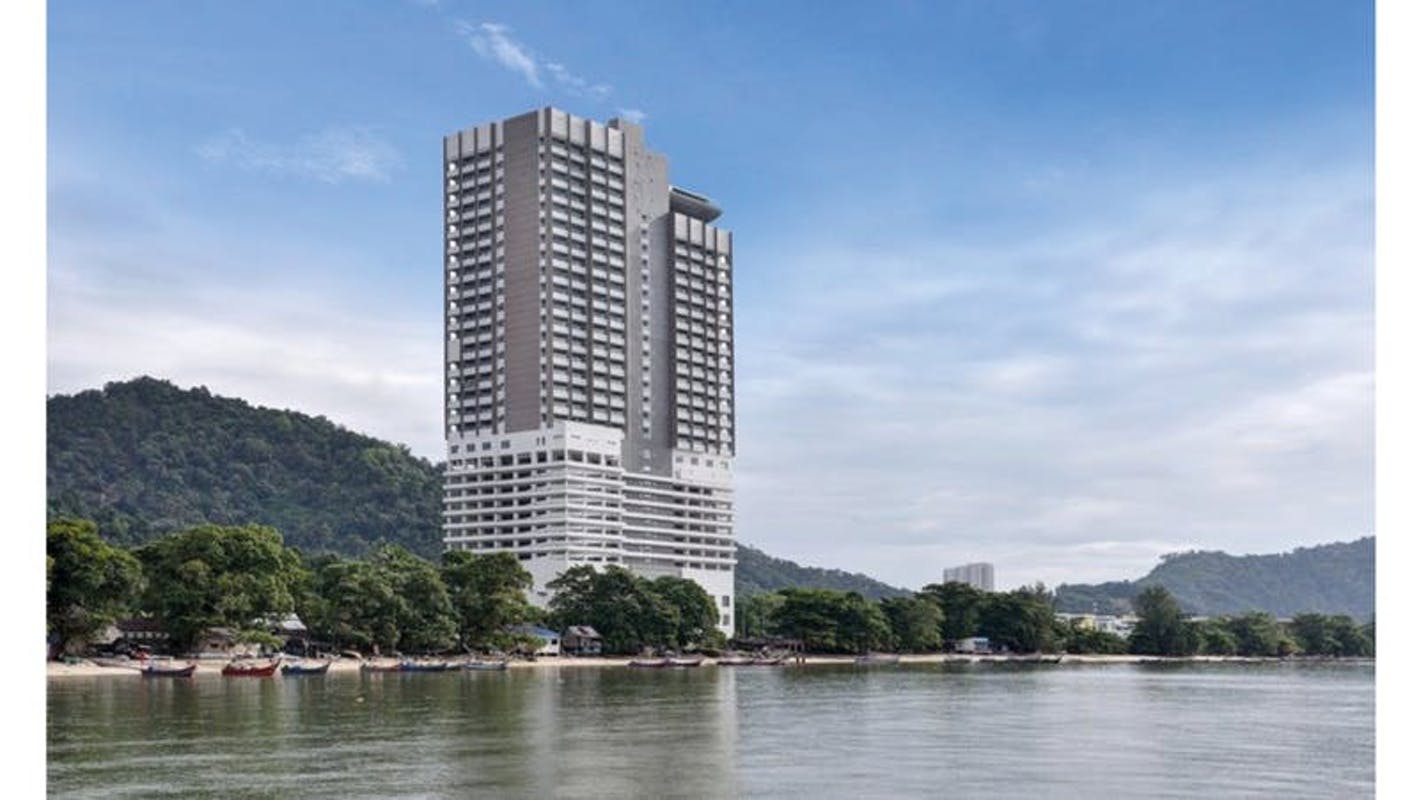 We are just a week away from our second edition of Penang RendezVous, happening this 11th to 13th October 2019, and if you are looking for a place to pamper yourself during your visit, why not take a chance with Lexis Suites Penang?
A decadent new addition, every unit within Lexis comes with a private steam room, pool at the balcony, and a view where the ocean meets the sky!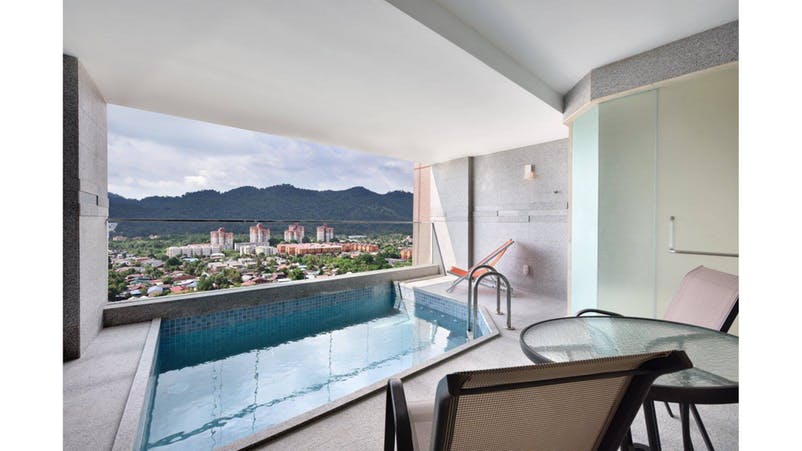 Located along Teluk Kumbar's seaside, facing a breathtaking sea view, Lexis Suites Penang is your best choice for a weekend getaway on the island.
Staying authentic to its maxim as a "luxurious resort by the beachfront', the five-star Lexis Suites Penang offers deluxe staying experience with its 222 suites, first-level facilities and of course, breathtaking views!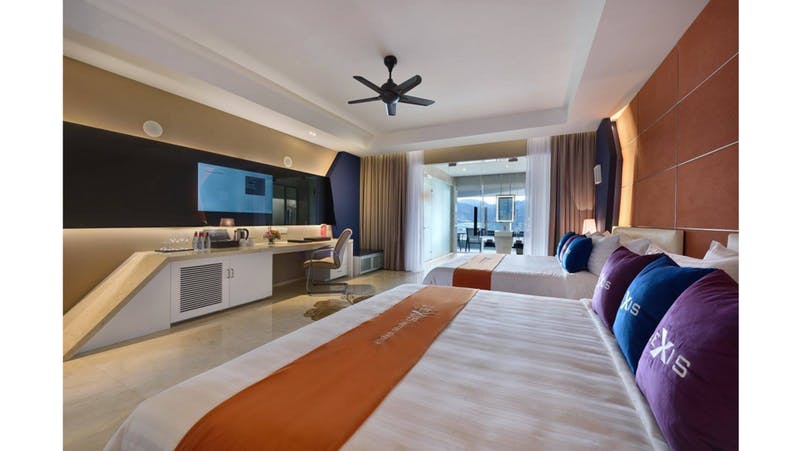 Featuring two types of rooms, Executive Pool Suites and Premium Pool Suites,  both are equipped with two king-sized beds, a steam room and a balcony pool, where you can overlook the serene view of the sea.
And every Monday to Sunday, from 3 PM to 7 PM, a hi-tea session will be served at the Sky Lite Bar located on the 25th floor. So,  you can unwind yourself with the cooling sea breeze, delicate bites and a stunning sunset view.
Tip: Don't leave until the sunset tint the sky red. Trust us, it's worth the wait!
The Sky Lite Bar aside, several distinct dining options are available at Lexis Suites Penang!
Whether you crave for buffet breakfast, lunch, dinner or weekend hi-tea, the Roselle Coffee House features a scrumptious array of cuisine that suits all different palates.
And if you prefer to stay in your room, Roselle Coffee House also provides 24-hour room service. That way, you can indulge in a delectable breakfast with a panoramic view of the sea.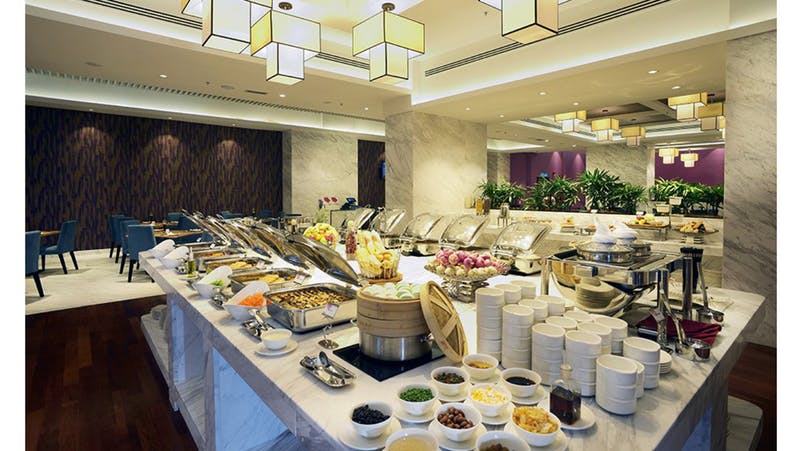 And for those who love Japanese cuisine, you are going to love Umi, the Japanese Restaurant located on the ground floor. Umi presents your favourite Japanese delicacies including tempura, sashimi, teppanyaki using the freshest and finest ingredients.
For an authentic experience, Umi also provides a selection of tatami-floored rooms for guests who prefer some privacy for their meetings and meals.
Visit www.lexissuitespenang.com or call 04-628 2888 for more information.