Belly dance performers to appear at Penang Rendezvous 2019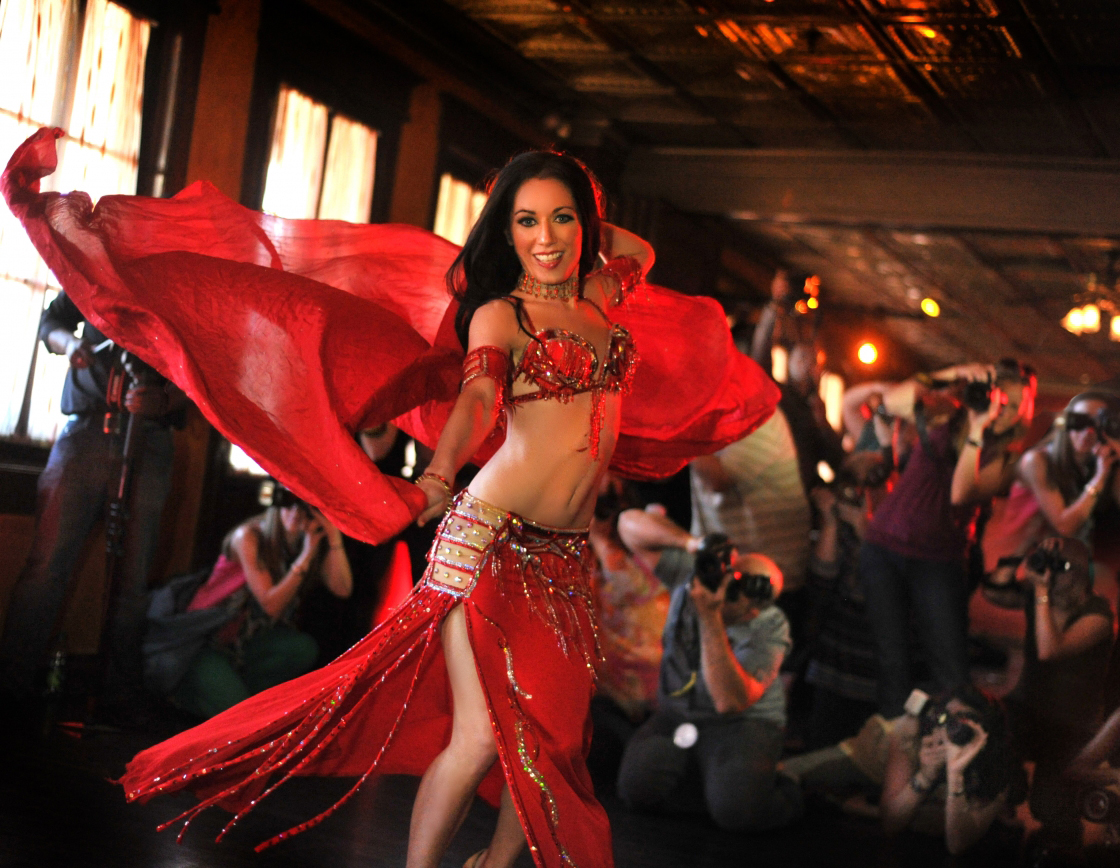 For the second year in a row, the founder of LeQmo Dance & Art Home, Sheeloo, will be presenting us special belly dance performances at the 2019 edition of Penang RendezVous.
Originated from Egypt, belly dance is also known as a type of Arabian country dance, which is more focused on the movement of the torso to deliver the strength of the dance.
Along with the intricate melody, dancers flow their bodies, emphasising the force on their abdominal muscle to gently create the beautiful lines and silhouettes in the air.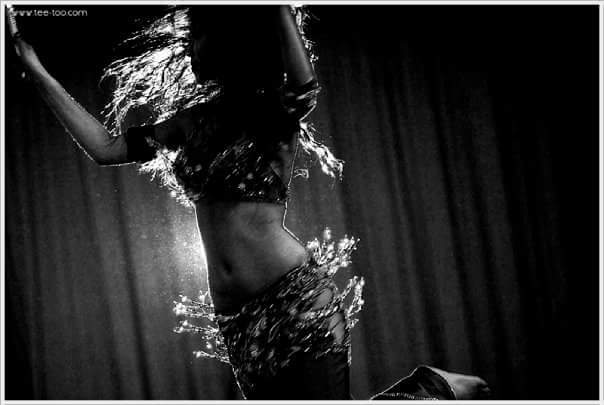 Sheeloo, whose passion for dance started early in her childhood, has been involved in different types of performing arts including Dramatic Arts, Chinese Dance, Ballroom & Latin Dance, Contemporary Dance, and even Martial Arts.
To pursue the enthusiasm for belly dance, Sheeloo furthered her studies in Tribal Fusion style in Shenzhen, China. In 2015, she became the very first qualified teacher to teach Improvisational Tribal Style(ITS) in Malaysia and founded LeQmo Dance & Art Home, where she teaches Oriental & Fusion Belly dancing.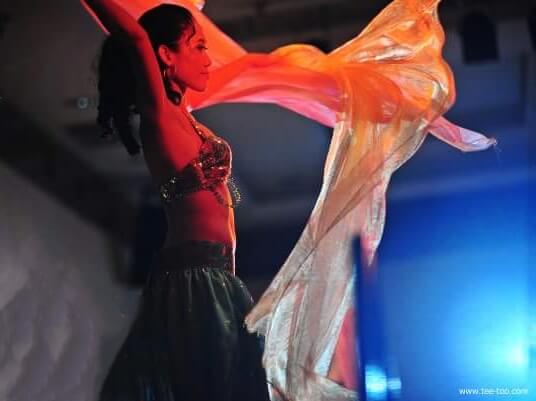 The Belly Dance performance will be taking place on the following days:
11th October 2019 (Friday), 4 PM.

12th October 2019 (Saturday), 5 PM.

13th October 2019 (Sunday), 5 PM.
Register your interest at info@penangrendezvous.com.