Tipple with cigars by La Casa Del Habano at Penang Rendezvous 2018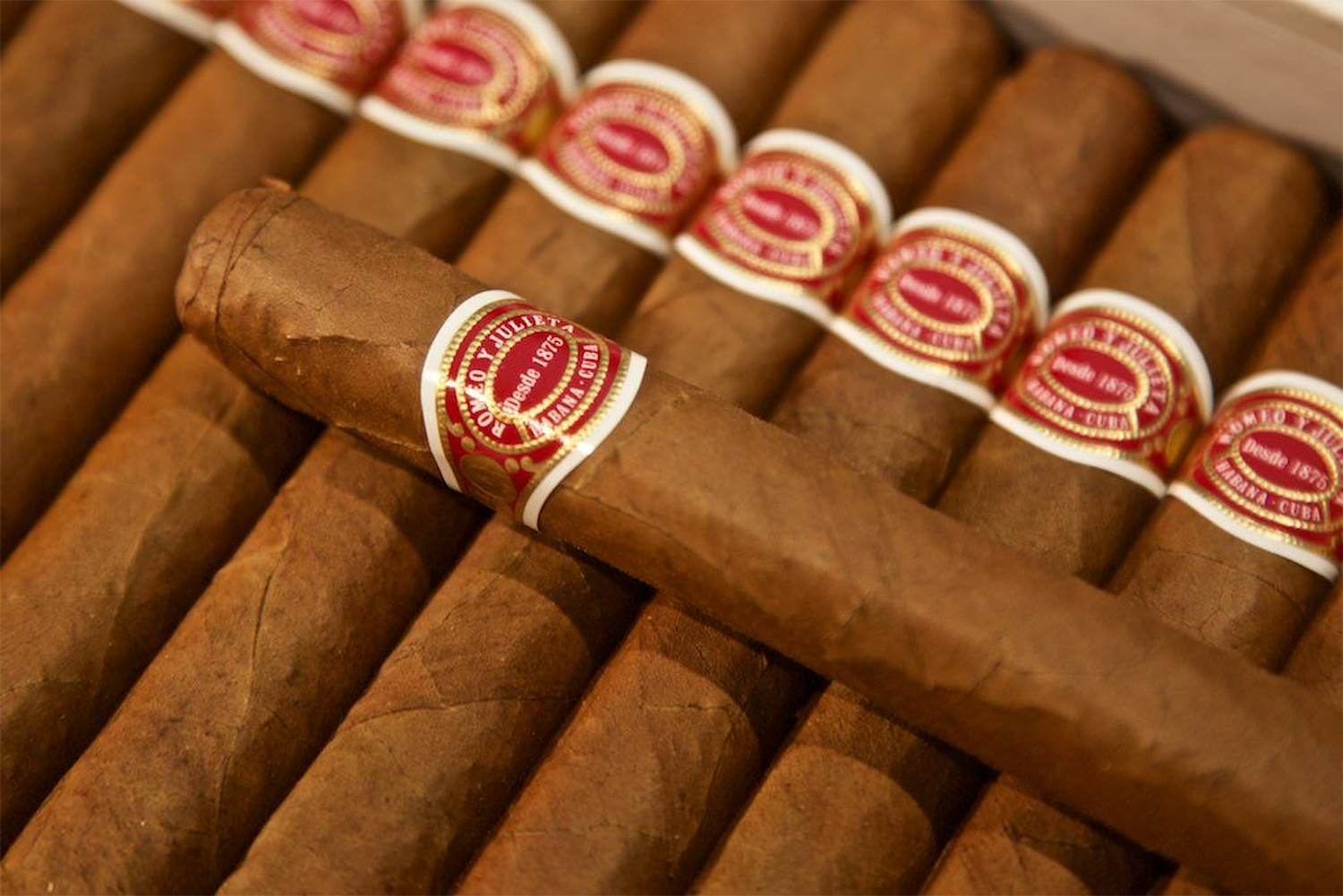 To ensure every guest is having a great time, Penang Rendezvous 2018 will be partnering with La Casa Del Habano to serve Romeo y Julieta and Quai d'Orsay cigars at the venue.
Not only that, La Casa Del Habano will be hosting Cigar Etiquette workshops for all Penang Rendezvous guests. Whether you are a novice or veteran, this is the valuable chance to learn about cigars and meet other connoisseurs.
The talks are organised by Habanos Academia and presented by Azliza Razali. Check out the following schedule for the talks:
Thursday, July 26th: 5 pm at the Event Hall; 6 pm at the Heart Media Booth
Friday, July 27th: 3 pm at the Event Hall; 6 pm at the Heart Media Booth
Saturday, July 28th: 4 pm at the Event Hall; 6 pm at the Heart Media Booth
Sunday, July 29th: 2 pm at the Event Hall
Keep an eye on the timings and don't miss out on the opportunity.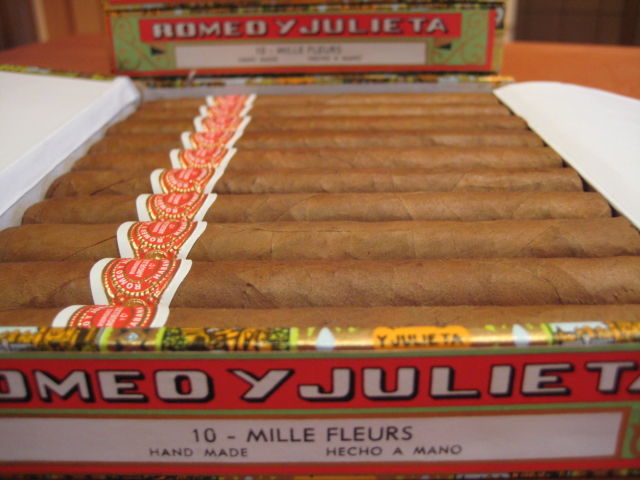 Having a lovely name that relates to Shakespeare's love story, Romeo y Julieta became an easily-recognised name among cigar aficionados. Aside from its indelible name, its superior quality and taste made it one of the most sought-after Cuban cigar brands in the world and has even won themselves several awards worldwide.
Founded in 1873 by Inocencio Álvarez and Manín García, Romeo y Julieta produces over 40 cigar shapes and sizes. It also comes in various floral flavours with up to a thousand choices available.
If you fancy a lighter taste, you can also try Quai d'Orsay instead. Named after the well-known street in Paris, Quai d'Orsay was created in the early '70s to satiate the refined palates of the French.
One of the most delightful cigars has ever created, Quai d'Orsay features a blend of filler and binder leaves from the Vuelta Abajo zone and it gives off smooth pastry notes that are based on "Ligada". Not to mention, Quai d'Orsay cigars are all handmade.
You can now RSVP for Penang Rendezvous 2018 now at rsvp@penangrendezvous.com.