Classic cars to exhibit at Penang Rendezvous 2018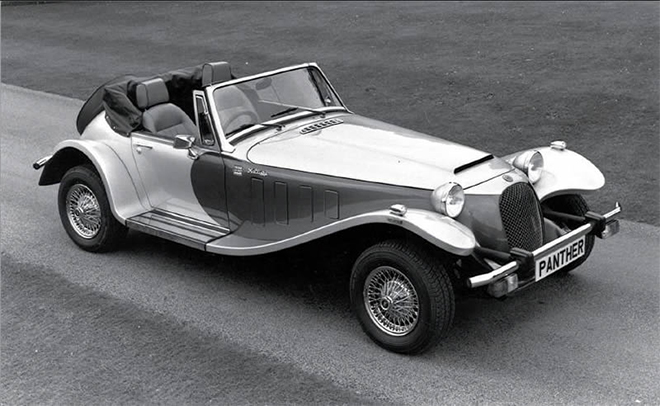 Akin to the appeal surrounding heritage re-issues of timepieces, classic cars evoke strong feelings of nostalgia.
For others, the desire for a classic car may stem from something more aspirational – a desire to stand out from the hordes of modern, mass-produced cars that populate our streets and car parks – exact copies, merely different colours.
You will be able to catch some of these beautiful classic cars at our upcoming Penang Rendezvous held from 26 July to 29 July at the scenic Straits Quay Retail Marina in Penang, Malaysia.
And here's a sneak peek of them:

Jaguar E- type Series 2
A combination of beauty, high performance, and competitive pricing, the Jaguar E- type was based on Jaguar's D-Type racing car, which had won the 24 Hours of Le Mans three consecutive years beginning 1955. Jaguar E- type Series 2  was introduced to overcome US design legislation which resulted in signature hallmarks like wrap-around rear bumper, re-positioned and larger front indicators and tail lights below the bumpers, an enlarged "mouth" which aided cooling, twin electric fans, plastic rocker switches in place of the Series I toggle switches.\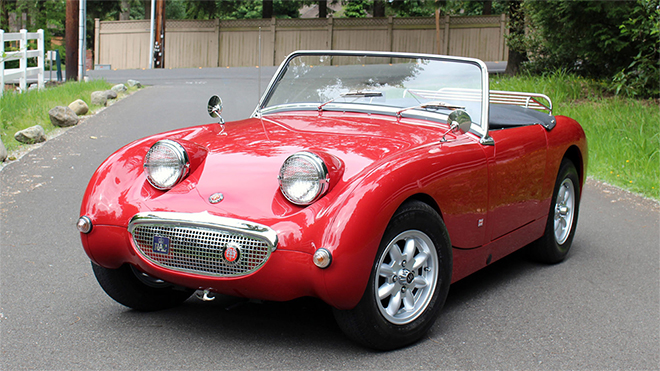 Austin Healey Sprite "Bugeye"
Produced in the United Kingdom from 1958 to 1971, the Austin Healey Sprite was nicknamed "Bugeye" in the US and "frogeye" in the UK because of its distinctive headlights were prominently mounted on top of the bonnet. It was intended to be a low-cost model that "a chap could keep in his bike shed", yet be the successor to the sporting versions of the pre-war Austin Seven. Austin Healey Sprite's designers had intended that the headlights could be retracted, with the lenses facing skyward when not in use; a similar arrangement was used many years later on the Porsche 928, but eventually, it became an iconic feature and they left it as is.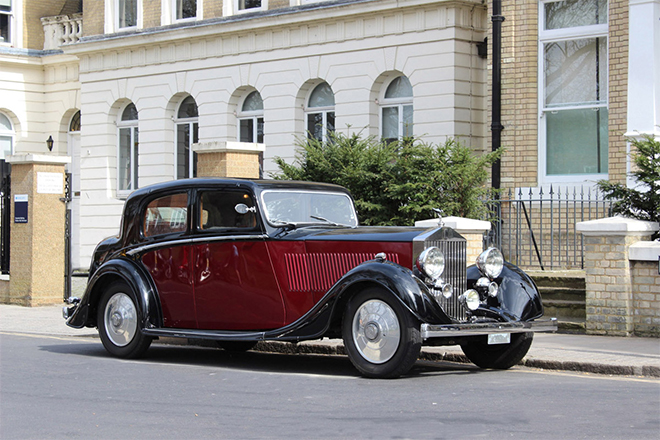 Rolls-Royce 20/25 Sports Saloon
Built between 1929 and 1936, the Rolls-Royce 20/25 was the second of Rolls-Royce Ltd's pre-war entry level models. It's tremendous popularity enabled Rolls-Royce to survive the economic difficulties of the Great Depression years and remain one of world's great brands. 3,827 Rolls-Royce 20/25 sports saloons in total were produced, of which over 70% are still on the road today. Rolls-Royce continued to enhance the 20/25 engineering over its production run, it had 36 different technical releases or series.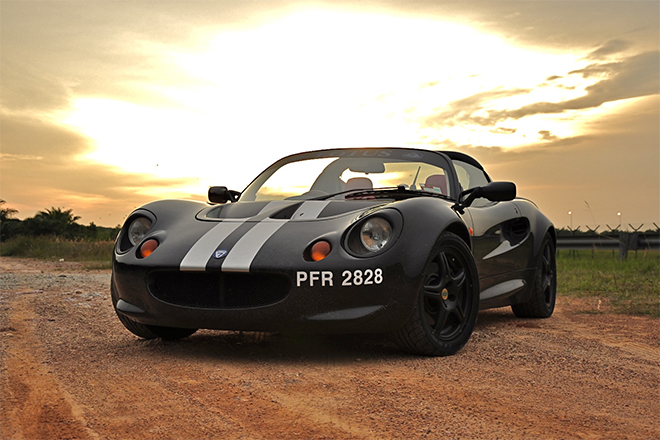 Lotus Elise S1
Conceived in early 1994, the Lotus Elise S1 is a two-seat, rear-wheel drive, mid-engined roadster was equipped with a hand-finished fibre-glass body shell atop its bonded extruded aluminium chassis that provided a rigid platform for the suspension, while keeping weight and production costs to a minimum. Because of this low weight, it was able to accelerate 0- 97 km/h in 5.8 seconds despite its relatively low power output of 118 bhp. The Series 1 Lotus Elise 80 was briefly assembled on a dedicated assembly line at Proton's Shah Alam factory between 1997 and 2000.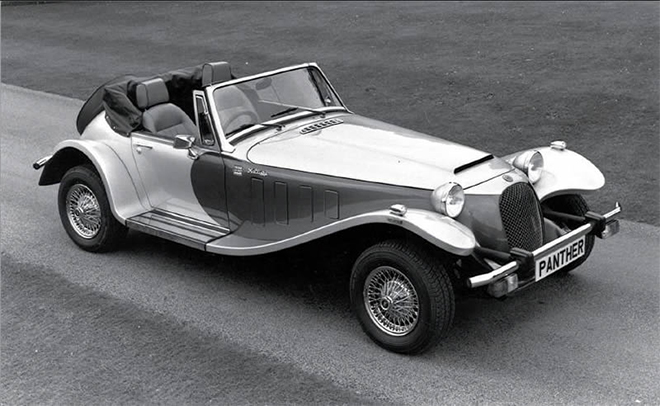 Panther Kallista
Panther Westwinds was a manufacturer of niche sports cars, based in Surrey, United Kingdom. The Panther Kallista replaced the earlier Panther Lima and unlike the Vauxhall-based Lima, the new Kallista used Ford mechanicals, including a range of engines from 1.6 L straight-4 to 2.9 L Cologne V6. Like its predecessor, it featured styling resembling earlier Allard and Morgan cars.

Austin 8 Tourer
Launched on 24 February 1939, production of the Austin 8 Tourer continued into the war till 1943 with approximately  9,000 – 9,500 of the wartime Austin models were two-seater military 8AP tourers produced for military use. After the war the Austin 8 was manufactured in a slightly different way than the pre-war 8s. Only two models were available after the war, the six light four door saloon and the van. The tourer and the four light two door saloon were no longer available.
Catch these classic cars and others like the Buick Tourer and Lotus Madison, a model once owned by the late Tuanku Besar of Negeri Sembilan at the upcoming Penang Rendezvous held from 26 July to 29 July at the scenic Straits Quay Retail Marina.
You can now RSVP for our event at RSVP@penangrendezvous.com.