Visit UR Skin at Penang Rendezvous for your skin concerns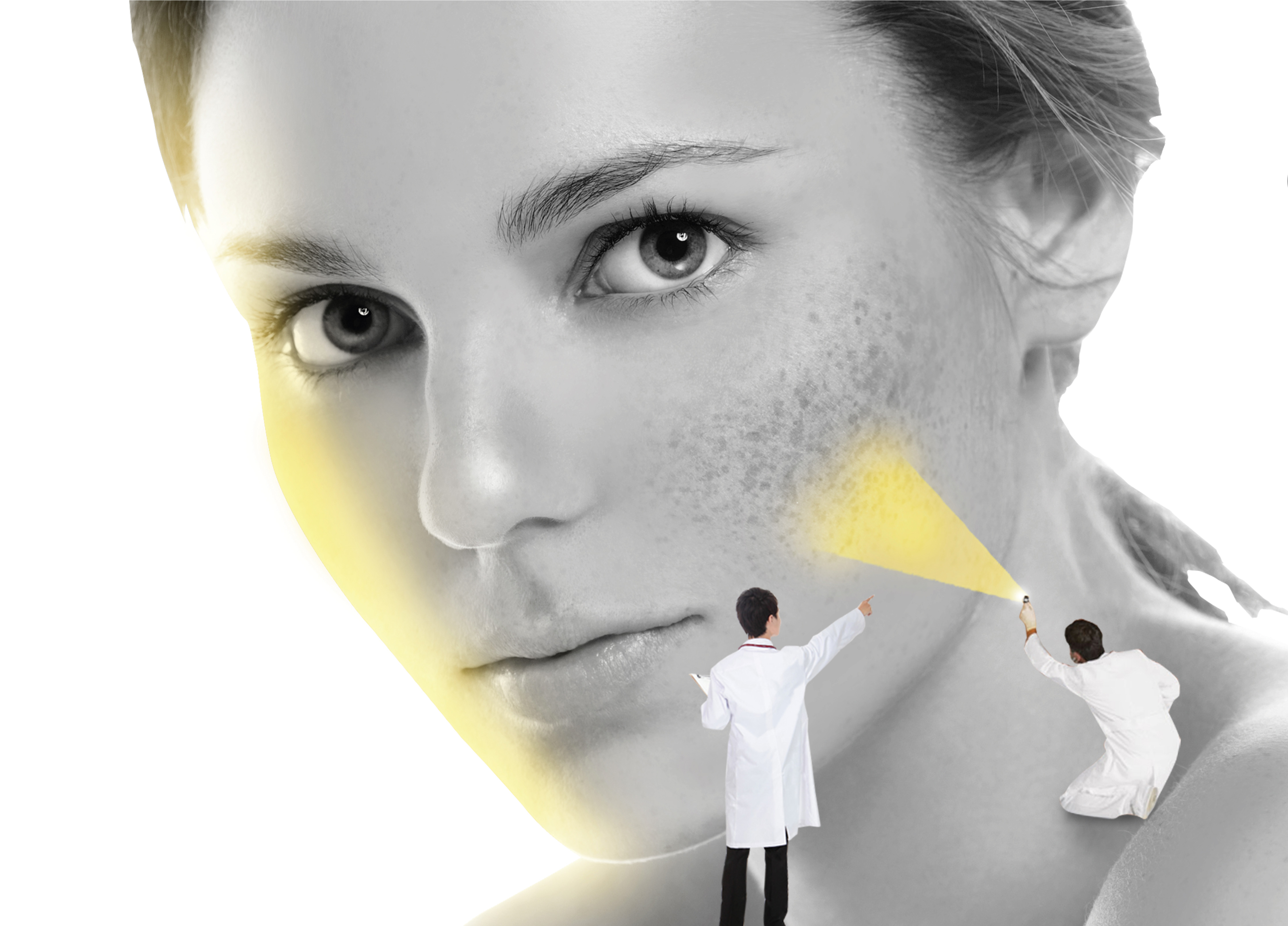 Penang Rendezvous 2019 is officially kickstarting today (11th October) and will be at Straits Quay throughout the entire weekend!
And one of our partners includes UR Skin, an aesthetic clinic and skin specialist that helps to address all your skin concern.
And the latest in their array of offerings include the Advanced Light Therapy Pigmentation Treatment, which you can drop by for a visit at our Event Hall.
According to studies, Asian women are plagued by four types of pigmentation concerns which include freckles, melasma, age spots and ABNOM.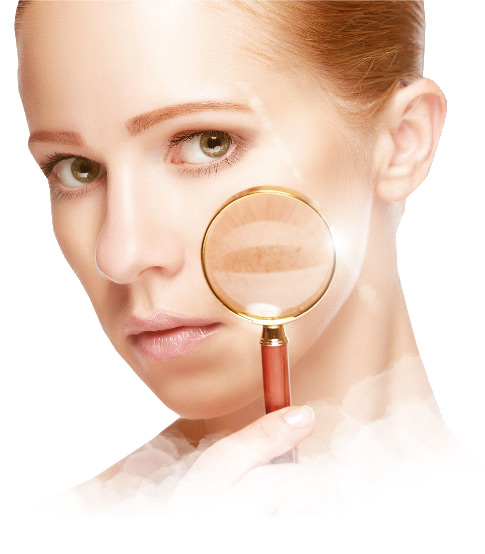 This is when UR Skin and its advanced light therapy pigmentation services step in to take on those pesky dark spots.
These problems can now be easily eradicated through ultra-short pulses of light at the speed of trillionths of a second. These light with a specific wavelength is capable of targeting affected areas by turning the light into heat to break the dark spots into smaller fragments which are easier to remove by the body's immune system. From there, the pigments will fade.
Unlike the traditional laser treatment, the advanced non-ablative version at UR Skin is more effective and safer as it is non-invasive with zero downtime.
Now available at its 7 brand outlets across the Central and Southern Regions of Malaysia, the type of pigmentation issues faced are first identified before addressing them using the state-of-the-art technology and medical-grade equipment.
Visit www.urskin.com.my or fb.com/urskin.com.my for more information on the difference and significance of the treatment.
Alternatively, skin consultation through 3DS-scanning is also readily available at UR Skin Kuala Lumpur outlets at Bangsar Village, Cheras Leisure Mall, Sri Petaling and The Curve, or at their Johor outlets at Sutera Mall, Southkey and Mount Austin today.