Penang Rendezvous 2018 to Launch in July!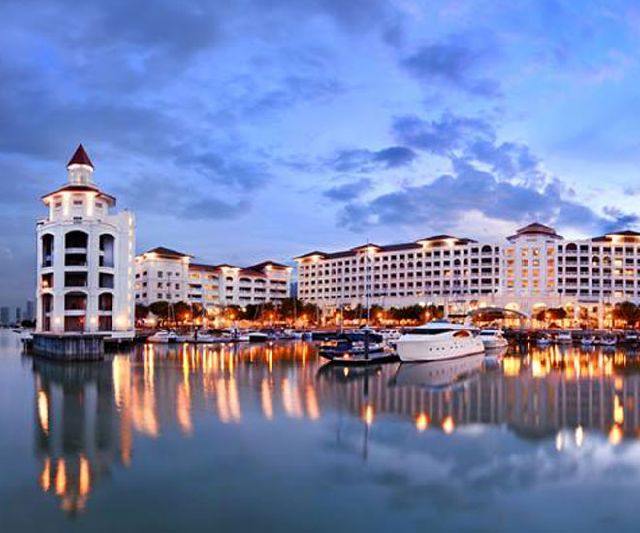 The PENANG RENDEZVOUS will be transformed into a bustling hub to showcase all things luxury, including yachts, supercars, classic cars, sea planes, helicopters, private aviation operators, properties, art and more.
Southeast Asia's luxury lifestyle event PENANG RENDEZVOUS 2018 will launch in July
Organised by Asia Rendez Vous Pte. Ltd., The PENANG RENDEZVOUS 2018 is a "must-attend" event for those who embrace the finer things in life. The four-day event, taking place from July 26-29, 2018 will focus on a comprehensive showcase of yachts, classic cars, supercars, sea planes, helicopters, watches, properties, fine cognac and art for aficionados, existing clients and prospects.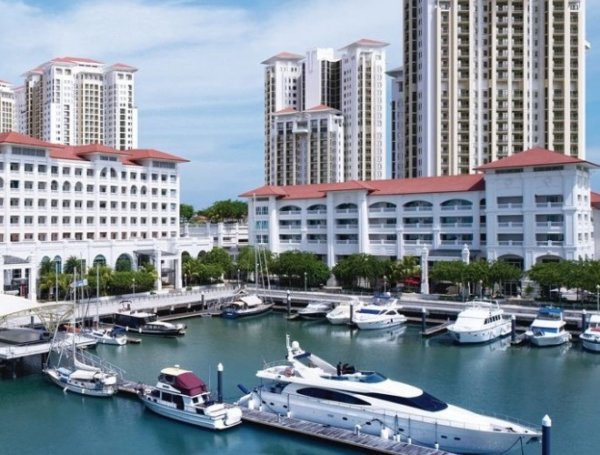 Alongside the yachting showcase, professionals from all aspects of the marine and luxury lifestyle sectors can explore opportunities through mingling in a relaxed atmosphere, with plenty of time to network, exchange ideas and information with fellow attendees.
After successfully hosting the Phuket Rendezvous and Singapore Rendez Vous, the experienced and passionate team at Asia Rendez Vous Pte. Ltd. is ready to bring their own touch of luxury to the PENANG RENDEZVOUS.
LUXUO sat down with Senior General Manager of Eastern & Oriental, Emily Teh and she shared with us about what Straits Quay Marina has to offer, ahead of the coming PENANG RENDEZVOUS 2018.
"It gives us a great pleasure to extend a warm welcome and appreciation to Asia Rendez Vous Pte. Ltd. for bringing PENANG RENDEZVOUS to Strait Quay Marina. We look forward to a gathering of the region's premier and international brand names that this exceptional event is set to draw. Make a date with us at this event of the year in Straits Quay Marina." – Ms Emily Teh, Senior General Manager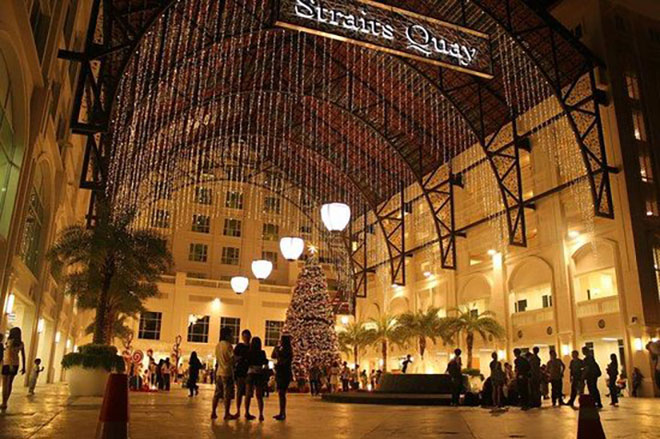 The PENANG RENDEZVOUS welcomes exhibitors to take up residence at the superb Straits Quay Marina in support of the show. Come and experience the World of Luxury at The PENANG RENDEZVOUS curated just for you.
For all queries, please email to info@penangrendezvous.com. Follow the latest news on Penang Rendezvous at @penangrendezvous on Instagram.