Josh Lee Fragrances pays homage to the heritage of Penang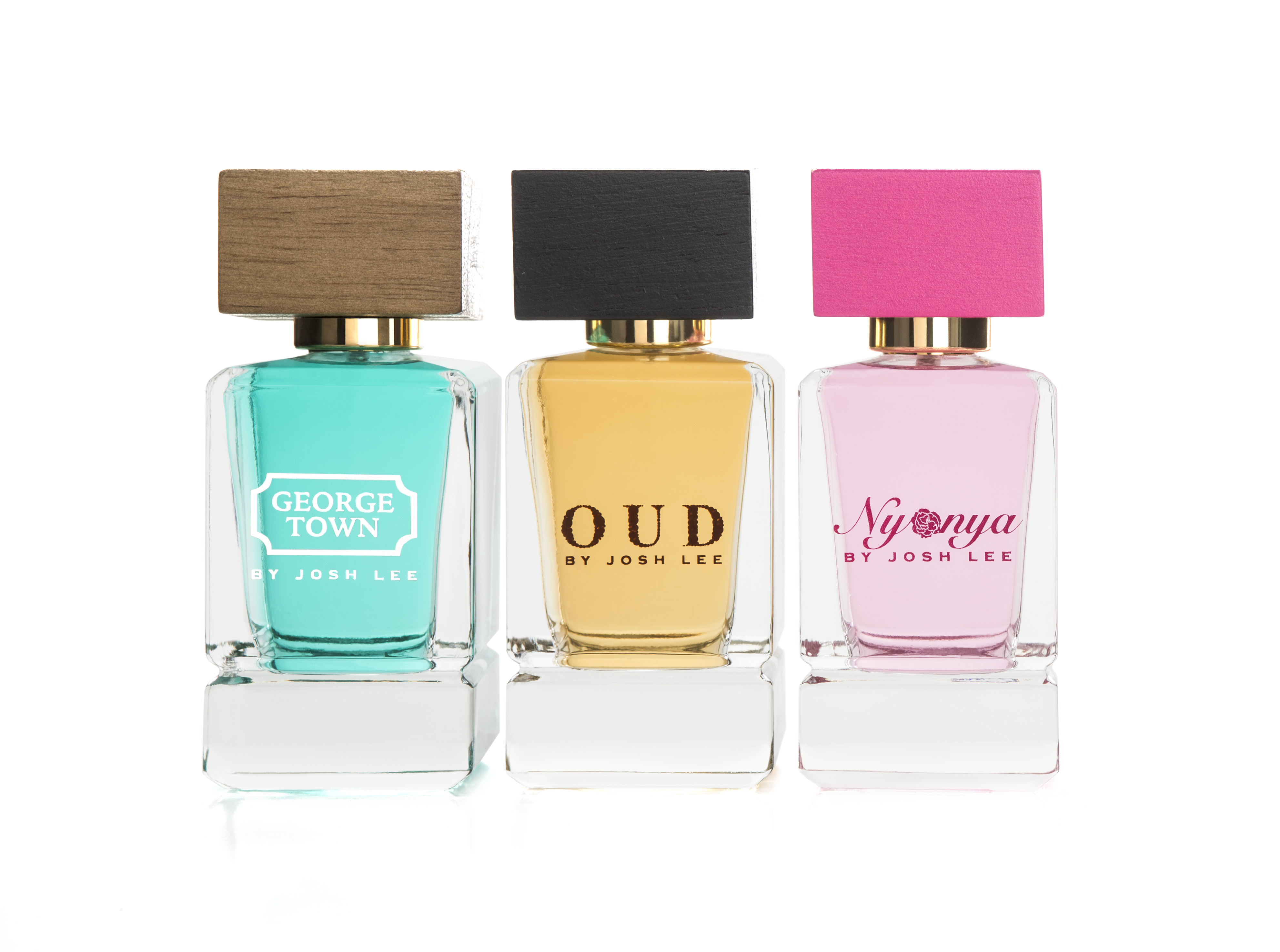 Our fragrance partner for Penang Rendezvous 2019, Josh Lee Fragrance, an established local label, will be introducing its stable of signatures to our 3-day extravaganza.
For our coming Penang Rendezvous, happening on 11th to 13th October, Josh Lee Fragrances has included the Nyonya and George Town scents into our VIP gift bags.
Both inspired by Penang's heritage and culture (also part of its Malaysia Heritage Collection) the fragrances are founder Josh Lee's way to pay tribute to his beloved hometown Penang.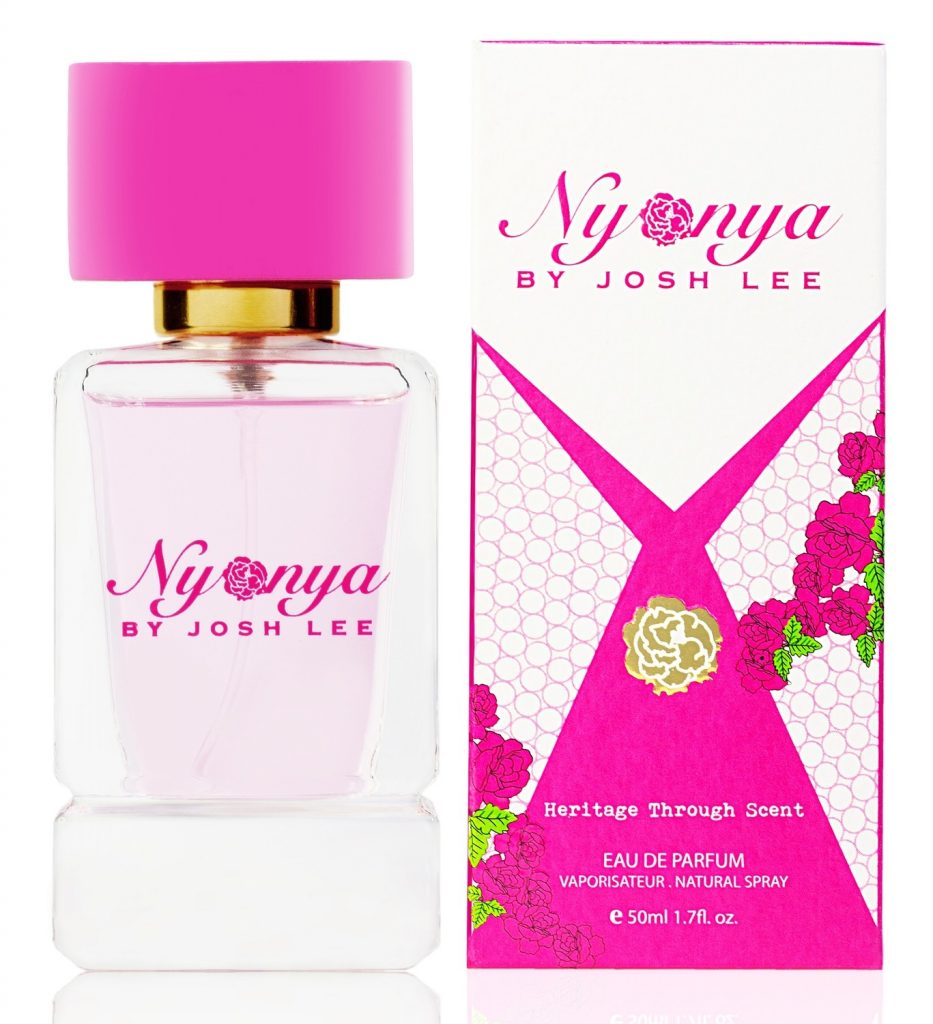 The first, Nyonya by Josh Lee Eau de Parfum, is a women's scent created based on the heritage-culture of the Peranakan/Straits Chinese women and is made with a blend of bergamot, neroli, the Nyonya Flowers (peony, rose, jasmine, lotus, champaca and orchid), cedar, sandalwood and musk.
Truly a scent made for the women of today who are modern and yet preserve her culture and traditions.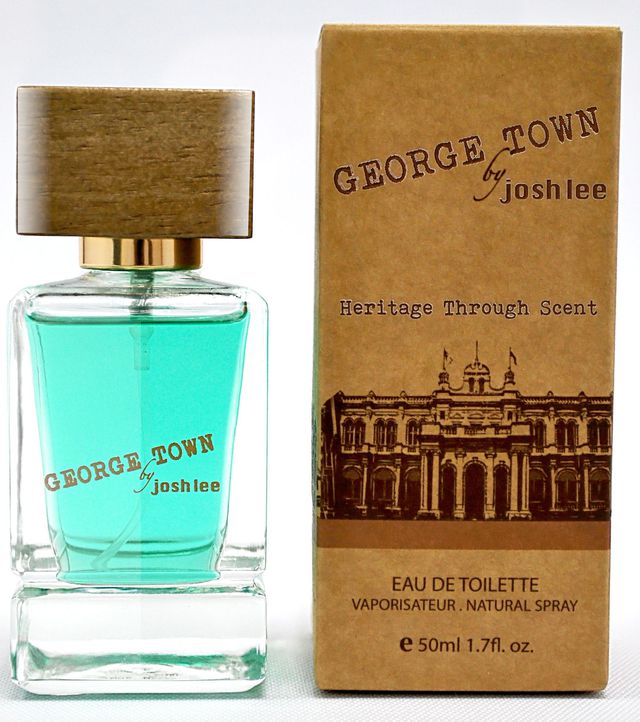 As for George Town By Josh Lee, it is highly acclaimed as the World's First Heritage City Fragrance which is inspired by the listing of George Town, Penang as World Heritage Site by UNESCO.
A halal-certified fragrance, George Town has included four main characters of George Town city: fresh citrusy seawater of Penang island, heavenly gourmet spices (nutmeg, cinnamon, cardamom), romantic floral bouquet (hibiscus and rose) and opulent heritage woody notes (sandalwood).
And the body of the eau de toilette fragrance is also designed based on the heritage houses of George Town with exotic wood-carving panels and wood elements. Truly a star to represent the rich cultural heritage of the Penang community.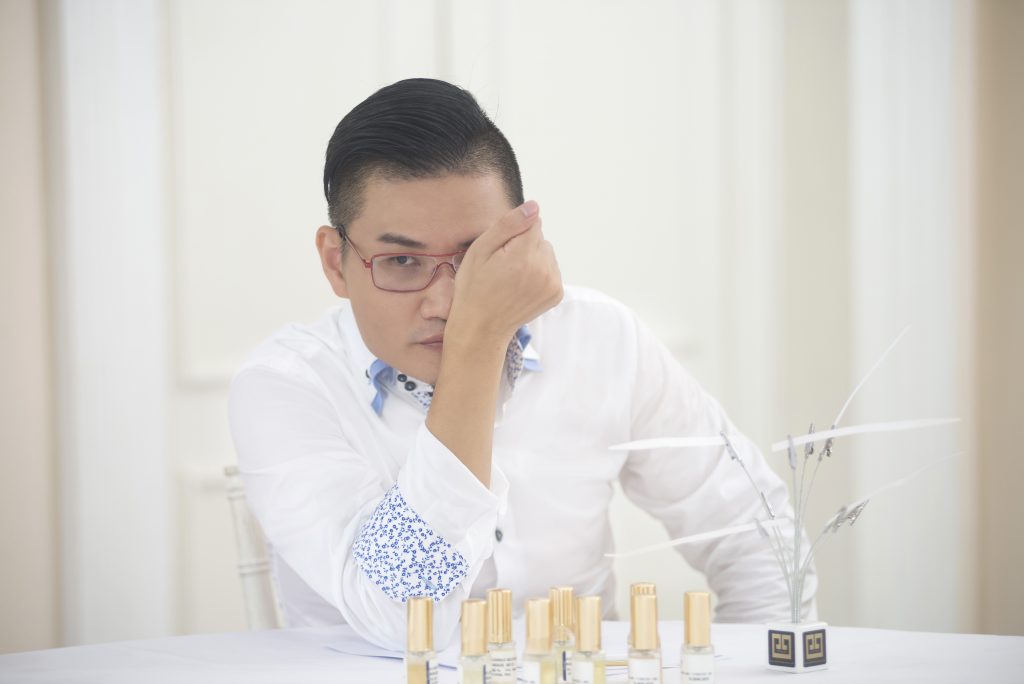 For more information on the event and for exclusive access, please contact  info@penangrendezvous.com.