Hugo Boss brings Made-To-Measure service to Penang Rendezvous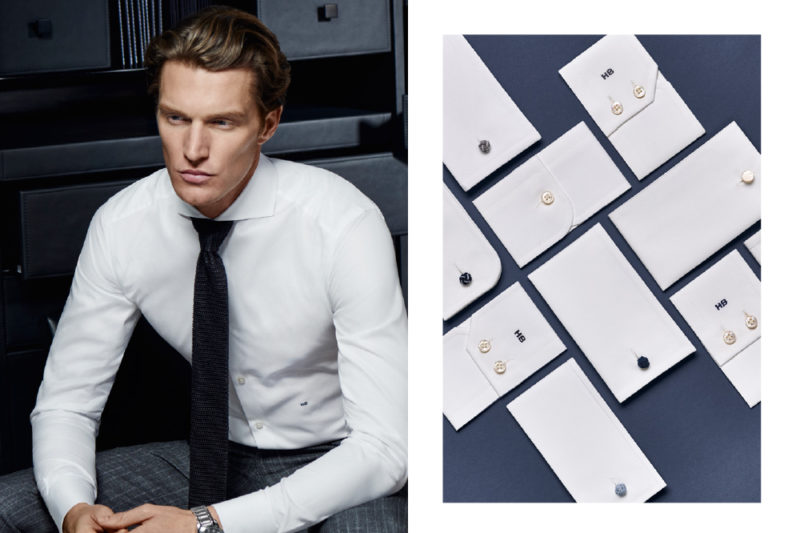 One of the finest tailoring houses in luxury fashion, Hugo Boss is joining us at the coming Penang Rendezvous 2019, happening from 11th to 13th October 2019.
And for this 3-day extravaganza, Hugo Boss is set to showcase its Boss Made To Measure service to our patrons at Penang Rendezvous.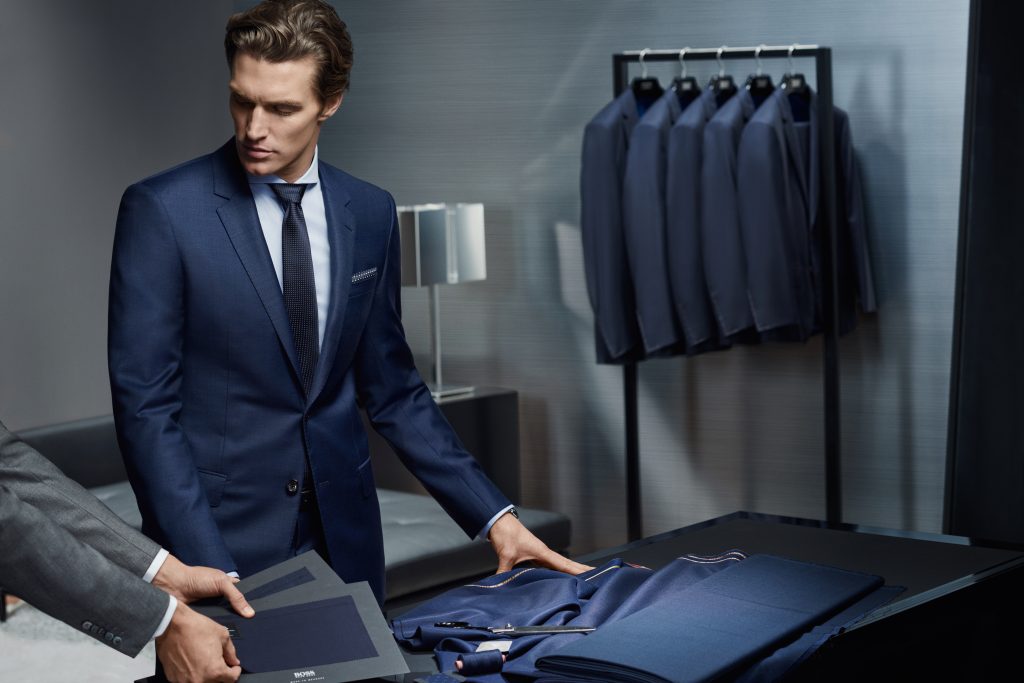 That means you can get a sneak peek of the exclusive tailoring service by Hugo Boss, where you can have your suits made to your exact measure!
On the brief, the Boss Made To Measure is where you can order custom pieces of clothing and have them made entirely in Germany.
From the fabric right down to the buttons and seams, everything will be noted and sent straight to Hugo Boss's headquarters in Metzingen, Germany where everything will be tailored exclusively to you and you only. No one suit will ever be the same.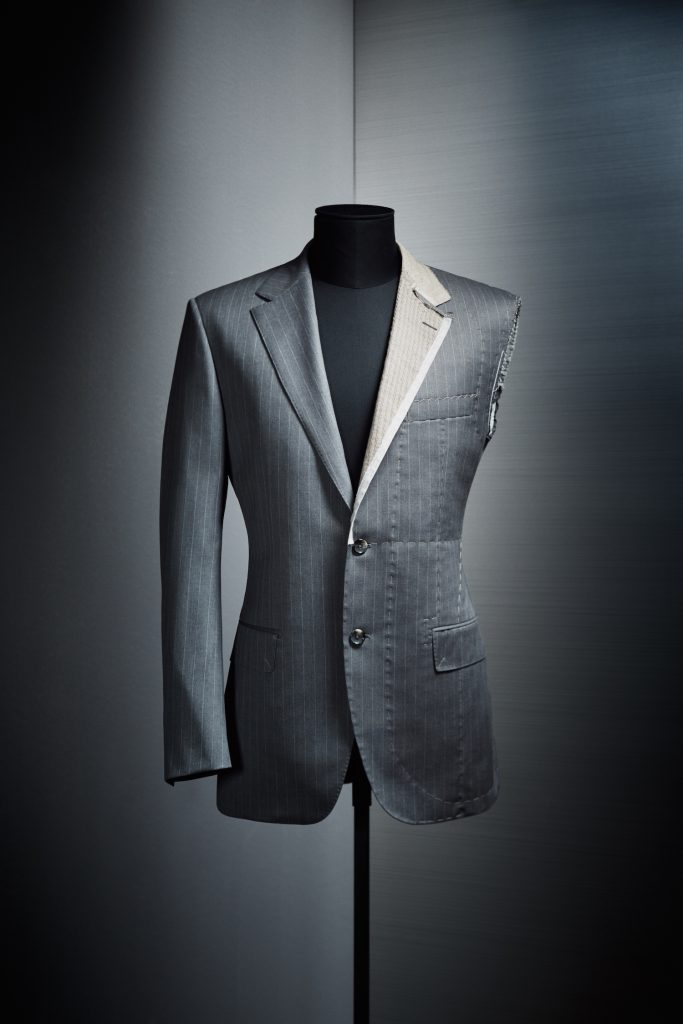 And to help you with the customisation, Hugo Boss has a library of 250 options for you to choose from.
Finally, you can even finish it off than adding your personal touch onto the suit like adding your monogram to your look. From ties and pocket squares to shirtfronts and cuffs, the choice is yours.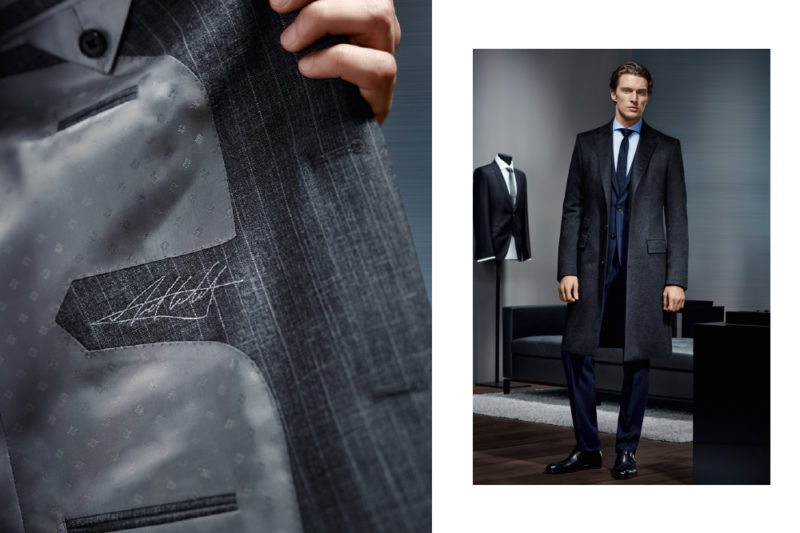 Better yet, why not add your own personalised signature to your suit? At Hugo Boss, the tailors utilise laser technology to precisely replicate and stitch your personal signature into the interior of the jacket and the inner waistband.
Be sure to drop by the Event Hall at Penang Rendezvous to get firsthand experience and interaction with Hugo Boss.
For more information on the event and for exclusive access, please contact  info@penangrendezvous.com.